Associated Security News
Fireproof safes for domestic & commercial properties
7th October 2021
Domestic
&
commercial
safes
that
are
fireproof
A fireproof safe installed within your home or business premises will provide additional security measures for your valued assets and essential documentation. Whether you are storing cash, jewellery, sentimental items or keeping important documents, safes can significantly reduce the risks of loss, theft or potential damage to these possessions. Therefore, protecting these valuable possessions from external damage caused by natural disasters or unpredictable occurrences is just as essential. Having a fireproof safe within your premises will provide vital protection for the items stored within your security safe against fire and water damage.
Ensuring that your home or business is sufficient protection against fire and water damage is equally as important as keeping your valuables safe from theft. Considering all security measures available will help you achieve peace of mind that your premises are safe and secure. Fireproof safes provide all the features and functions that our standard security safes offer with additional fire- and water-resistant materials manufactured into the interior of the security safe. Hence, fire safes are the ideal security solution for both domestic and commercial premises.
Our extensive range of fire safes is available in various sizes and security gradings, just as our standard security safes are. The fireproof safes we offer are available in Grades 0 to Grade 6, which have corresponding cash ratings and valuables ratings attributed to them. Our Grade 0 security safes come with a cash rating of £6,000, and Grade 6 safes have £150,000 cash cover. The cash ratings and valuables ratings allow for the safe's contents to be covered via your insurance provider should you choose to do so. Adding insurance to the contents of your safe, in addition to the high-security protection provided by the security safe itself, and the fire and water resistance offered through our fireproof safes will strengthen the safety of your valued assets and important documents.
Fireproof safes can provide between 30 minutes to 60 minutes of fire protection for the items stored within the safe. Furthermore, the fire-resistant material also protects against any heat damage. Our fireproof safes are a great option for storing paper documents or electronic data. In addition, our extensive range of fireproof safes offered at Associated Security has been manufactured here in the UK, reducing lead times for our clients and providing assurance that their safe meets all European and British safe standards. Our range has various size and grade options to ensure that we can provide the perfect secure storage solution to protect your valuables from loss, theft and protect against fire and water damage.
Could your home or business benefit from the installation of a fireproof safe? Then get in touch with a member of our expert security safes team to discuss your requirements and determine the ideal safe option for you. We will also guide you through our service options and ensure that you get exactly what you need.
Give us a call on 0161 832 2777 to talk to our friendly experts and find the perfect fireproof safe for your home or business premises' needs today.
Get in Touch
Make an enquiry
PLEASE NOTE: Emails are monitored during normal office hours only. If you require urgent
attendance of a locksmith or safe engineer please call our help desk on 0161 832 2777.
Similar Articles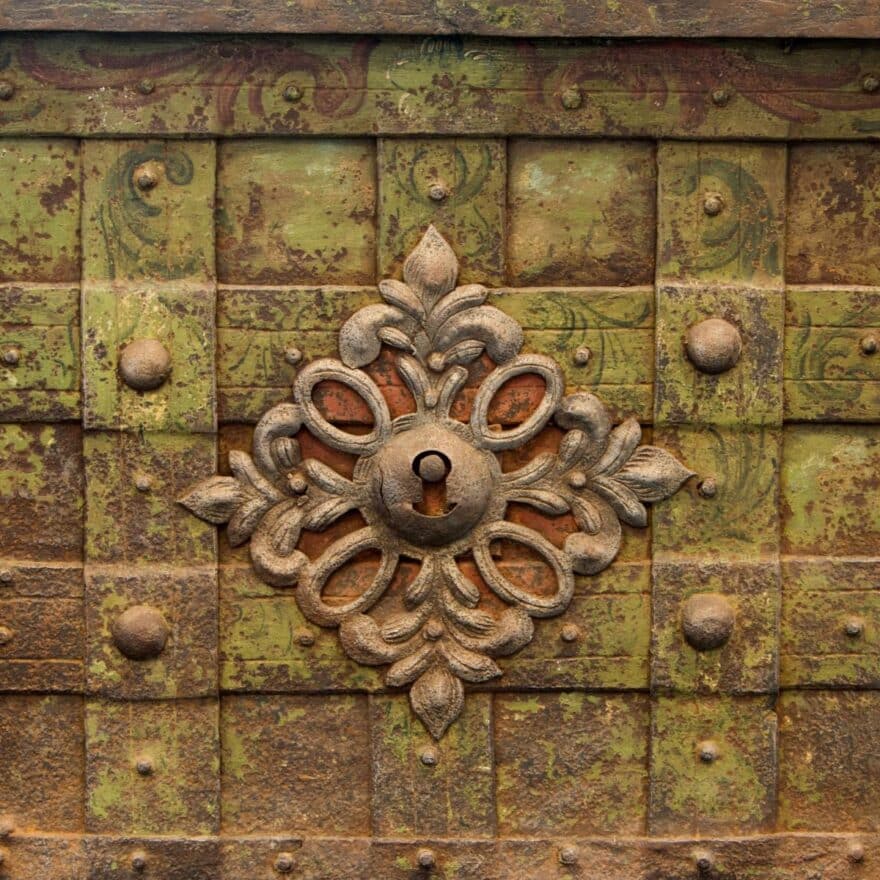 Associated Security News
Safes have been an integral part of human history, evolving alongside our need to protect valuable belongings. From ancient civilizations to the modern era, the development of safes has been a fascinating journey, reflecting advancements
Read More