Contact Associated Security
Get in Touch
Make an Enquiry
PLEASE NOTE: Emails are monitored during normal office hours only. If you require urgentplease call our help desk on 0161 832 2777.
attendance of a Safe locksmith or safe engineer,
Fields marked with * are mandatory, and your form won't be submitted if left blank.
Our Group
Associated Security are part of a larger security group, making sure we have everything we need to provide our customers with the best service around.
With 6 depots nationwide, our own UK manufacturing facility, and over 60 specialised safe engineers located across the UK – we've got exactly what you need to get your home security and/or business security in tip-top shape.
You can contact us through our enquiry forms or give us a call – our helpdesk is available 24/7, 365 – so our customers are never left in the dark when it comes to security.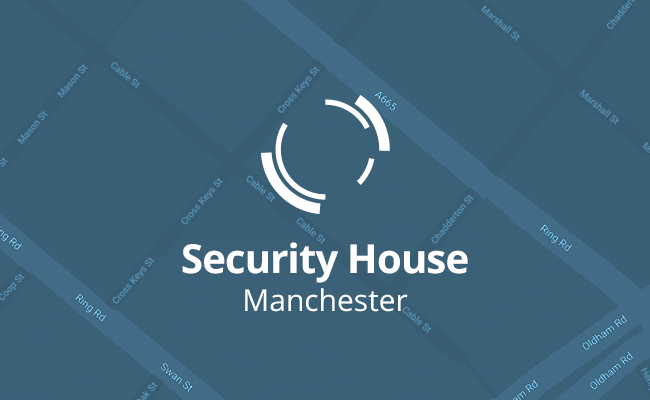 North West
Associated Security Solutions Security House, 25 Addington Street, Manchester, M4 5EU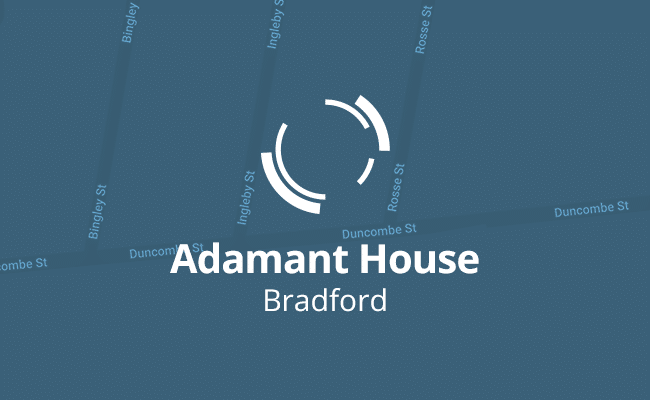 Yorkshire
Associated Security Solutions Adamant House, Duncombe Street, Bradford, BD8 9AJ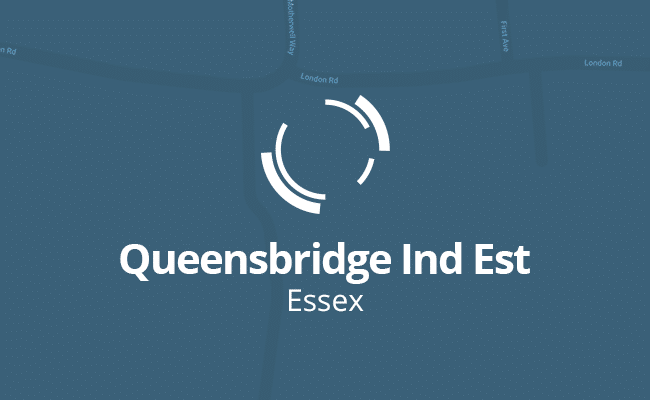 London
Associated Security Solutions Queensbridge Industrial Estate, 795 London Road, West Thurrock, Essex, RM20 3LH
Scotland
Associated Security Solutions (Scotland) Reliance House, 228-236 Nuneaton Street, Glasgow, G40 3DX
Location
Nationwide service
We provide a nationwide service with depots all over the country including Manchester, London, Yorkshire, the Midlands and Scotland.