Approved Safe Suppliers
Burton Safes, Chubbsafes, Dudley Safes, Phoenix Safes & much more
Associated Security –
approved safe suppliers you can trust.
As approved safe suppliers for a number of household-name brands, including Chubbsafes, Burton Safes & Phoenix Safes, we're able to provide you with a secure storage solution at a competitive rate – it's simple really!
If you're looking for a security supplier who can offer you everything you need to get your home security, or your business security, up to scratch, then you've come to the right place.
Making sure you have the right security measures in place can be a bit of a pain at times, and if you're having to go to multiple companies to get everything you need that's going to take up a lot of your time…
We've got the stock, the staff and the skills to help you meet your home security and/or business security needs.
We've got:
Insurance Approved Safes
Eurograde Safes (Grade 0 – 6)
Fireproof Safes
Deposit Safes
Gun Safes
Underfloor Safes
Key Safes
and a whole host of additional secure storage solutions across a number of brands – if you're looking for something specific (like Burton Safes or Chubbsafes products) we're able to provide the exact solution that you're after.
Choose an approved safe supplier. Choose Associated Security.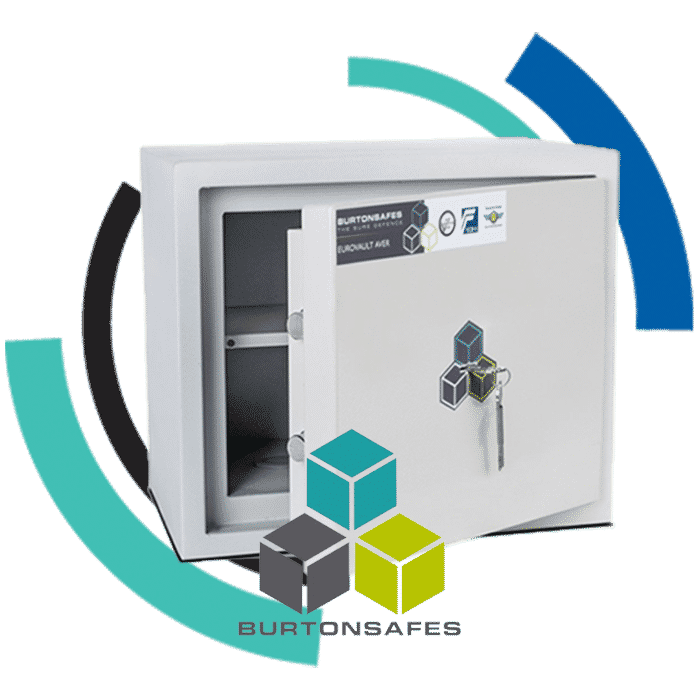 We offer a wide range of Burton Safes products, from Eurovaults to Home Safes, if you'd prefer a Burton Safes solution, you've come to the right place to get your security needs met for both home and business requirements.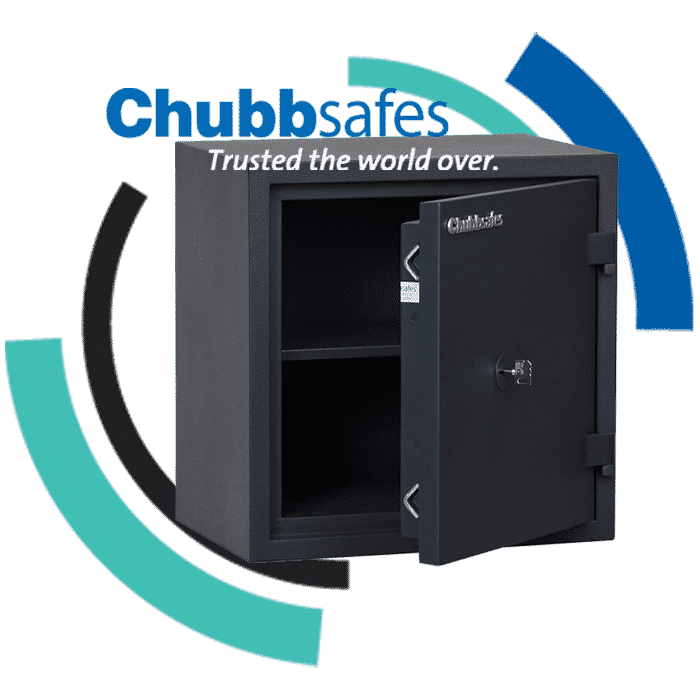 Chubbsafes is a global household name and we can assist in getting these high-security solutions into your home (or business). We offer Chubbsafes Home Safes, Duoguards, Proguards, Tridents – the lot. We've got your Chubbsafes needs under control!
chubb homesafe s2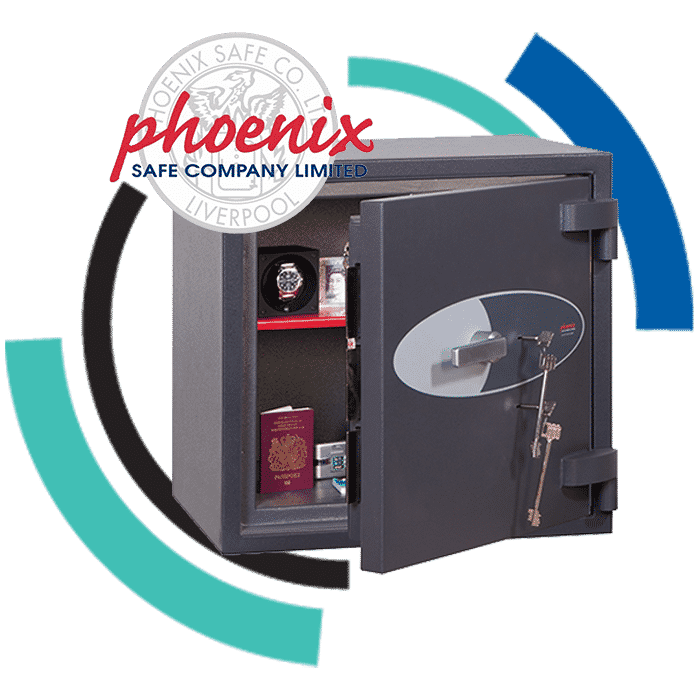 Our range of Phoenix Safes includes ideal solutions for both home security and business security needs – from the Titan range to the Mercury range, we stock everything you could possibly want and/or need from the Phoenix Safe product range.
Enquire about our Burton Safes, Chubbsafes & Phoenix Safe ranges below.
Alternatively, you can also call us at 0161 832 2777.
Fields marked with * are mandatory, and your form won't be submitted if left blank.