Our products
Security solutions
Our security products range from graded cash safes through to sophisticated high-security door locks and electronic access control systems. At Associated Security, we offer a wide range of state-of-the-art security products to our clients, covering the requirements of a number of commercial industries & domestic premises. We manufacture our range of tested & certified cash safes in our very own UK manufacturing plant, which enables us to meet the most exacting bespoke requirements through the abilities of our highly skilled design and manufacturing team.
Our in-house safe and lock engineers are available 24/7 to offer nationwide service and maintenance year-round.
Not only can our specialist helpdesk and sales team advise on the ideal security solution for your needs, but we also have our own in-house team of highly skilled safe and lock engineers who will deliver & install your high-security solution, ensuring that your secure storage solution is professionally fitted to maintain security standards, whilst ensuring health & safety standards are upheld.
The products below are only a selection of what we can provide. If you can't find the exact solution you require or would benefit from some expert advice, get in touch with us, or give a member of our team a call at 0161 832 2777, who will be happy to help.
Product Guide
Our new product guide
Download our new product guide below to view our extensive range of high-security solutions.
View Guide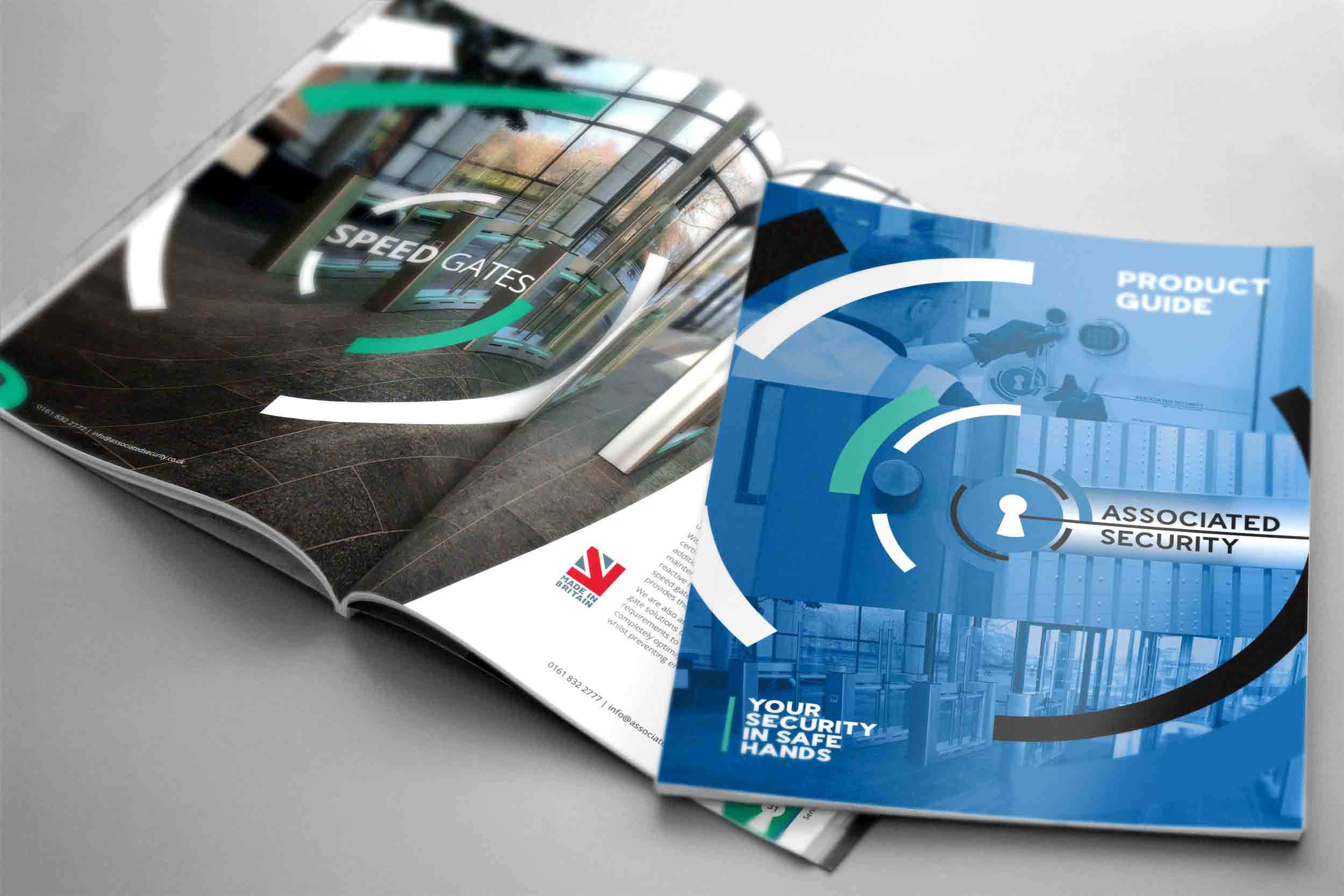 Get in Touch
Make an Enquiry
PLEASE NOTE: Emails are monitored during normal office hours only. If you require urgentplease call our help desk on 0161 832 2777.
attendance of a safe locksmith or safe engineer,
Fields marked with * are mandatory, and your form won't be submitted if left blank.