As the leading security solutions supplier for a number of the UK's top insurance providers, we at Associated Security, have devised our Private Client Service to provide completely unrivalled and comprehensive solutions to meet the requirements of insurance specification regarding security measures.
We offer an extensive range of safes and secure storage solutions that are classified as AiS Approved. The Association of Insurance Surveyors (AiS) is a highly respected body of individual risk control experts working throughout the insurance industry within the UK.
These experts, using their knowledge of the industry and the requirements in place for securely storing valued goods, have created a standard in which safes must be manufactured and tested to in order to ensure they are suitable for obtaining the appropriate insurance cover.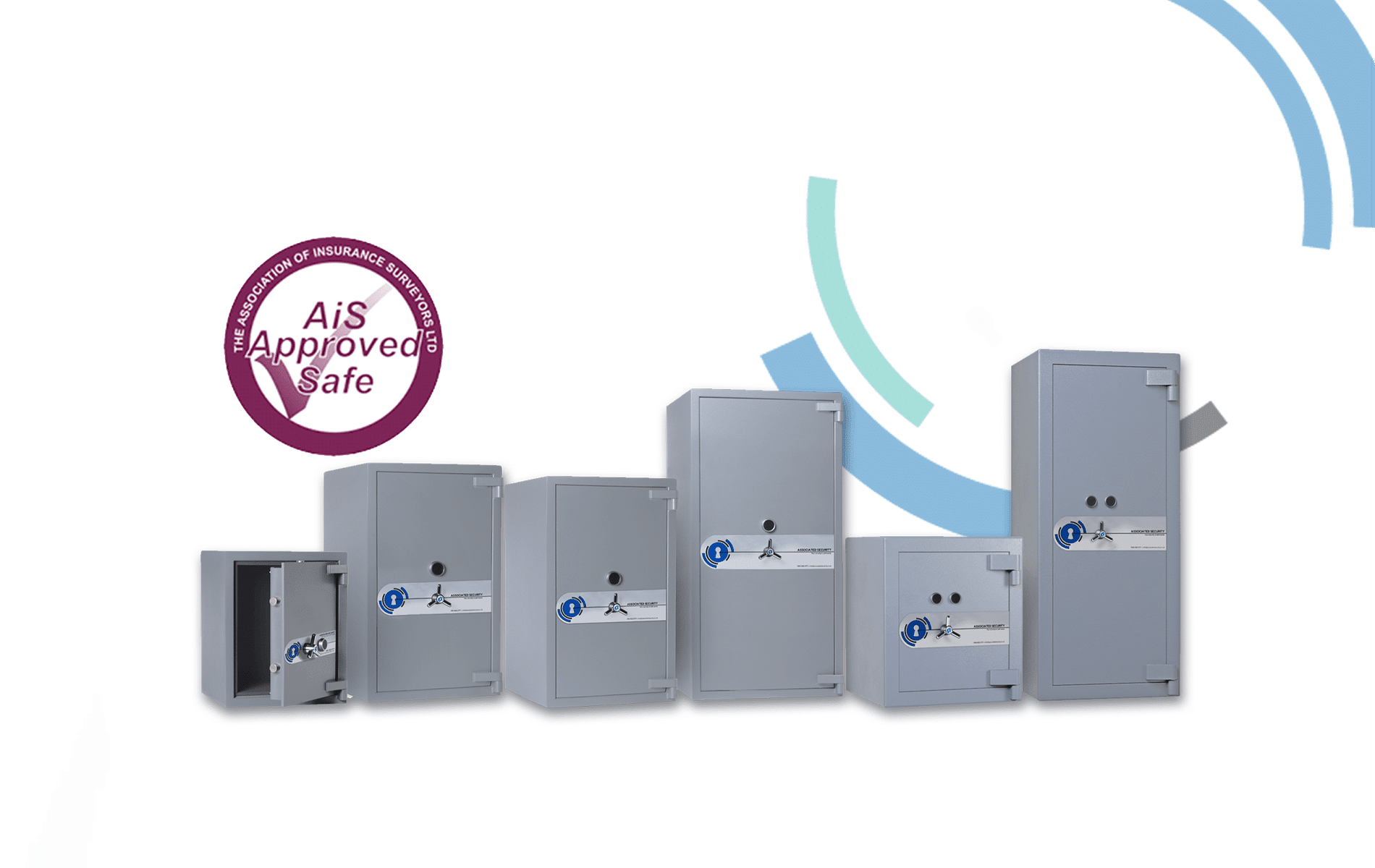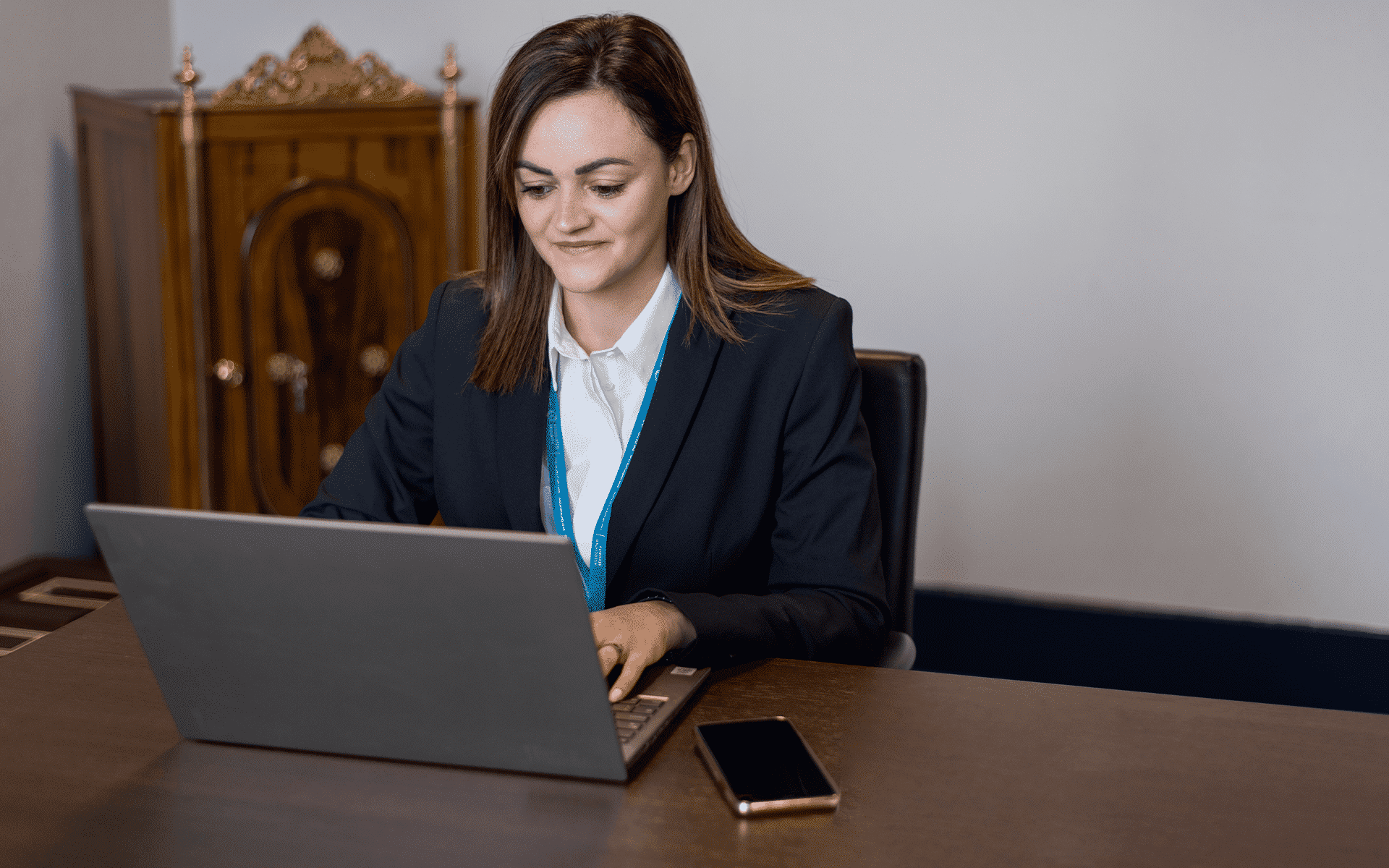 Our private clients and insurance liaison teams have strong, valuable relationships with the majority of UK insurance providers, allowing us to liaise directly with them to determine each clients individual needs and ensure that the products we supply not only meet the standards set in place, but exceed them to offer a completely unrivalled solution.
In addition to the standard range of safes we can provide, we can also manufacture solutions to meet the exact operational and design requirements of the client.
Our Private Clients Service has been devised to ensure a smooth process from start to finish, in many instances we will be contacted by one of the insurance providers on behalf of the client and provided with their requirements and specifications.
Our team will then contact the client directly to arrange a face-to-face consultation in order to better understand their needs and to provide a quote for the works required, all whilst keeping the clients insurer informed and up to date with the process.
Once the quote is agreed upon we can then arrange delivery and installation at a time of convenience to the client, using our experienced in-house delivery teams for safe installations, will ensure the job is completed with the utmost professionalism and efficiency.
Confidentiality is at the heart of what we do – we offer delivery and installation service utilising our unbranded vehicles and staff in unbranded clothing.
We also ensure our safes are wrapped in unbranded packaging for clients who wish to remain discrete and not draw attention to the installation process.
Get in Touch
Make an enquiry
PLEASE NOTE: Emails are monitored during normal office hours only. If you require urgentplease call our help desk on 0161 832 2777.
attendance of a locksmith or safe engineer
Location
Nationwide service
Founded and based in Manchester City Centre, Associated Security has expanded throughout the years acquiring locations across the UK. With depots in Bradford, West Thurrock, Telford and Glasgow, our highly-skilled engineers are able to provide a nationwide security service.
From safe lock maintenance, to drilling open inaccessible safes, and even cutting keys on the road – if you have a safe service and security maintenance requirement, our MLA approved engineers can provide effective and efficient professional assistance.