Leading Security Solutions Supplier
As the foremost supplier of security solutions to top UK insurance providers, Associated Security proudly offers unrivalled and comprehensive Private Client Services designed to meet the specific specifications of insurance policies. Our extensive range of AiS Approved safes and storage solutions strictly adhere to the industry standards set by the Association of Insurance Surveyors (AiS), guaranteeing the appropriate insurance cover for securely storing valued goods.
Our team of experts, armed with their extensive knowledge of the industry and the stringent requirements in place for securely storing valued goods, has established a robust standard against which safes must be manufactured and tested.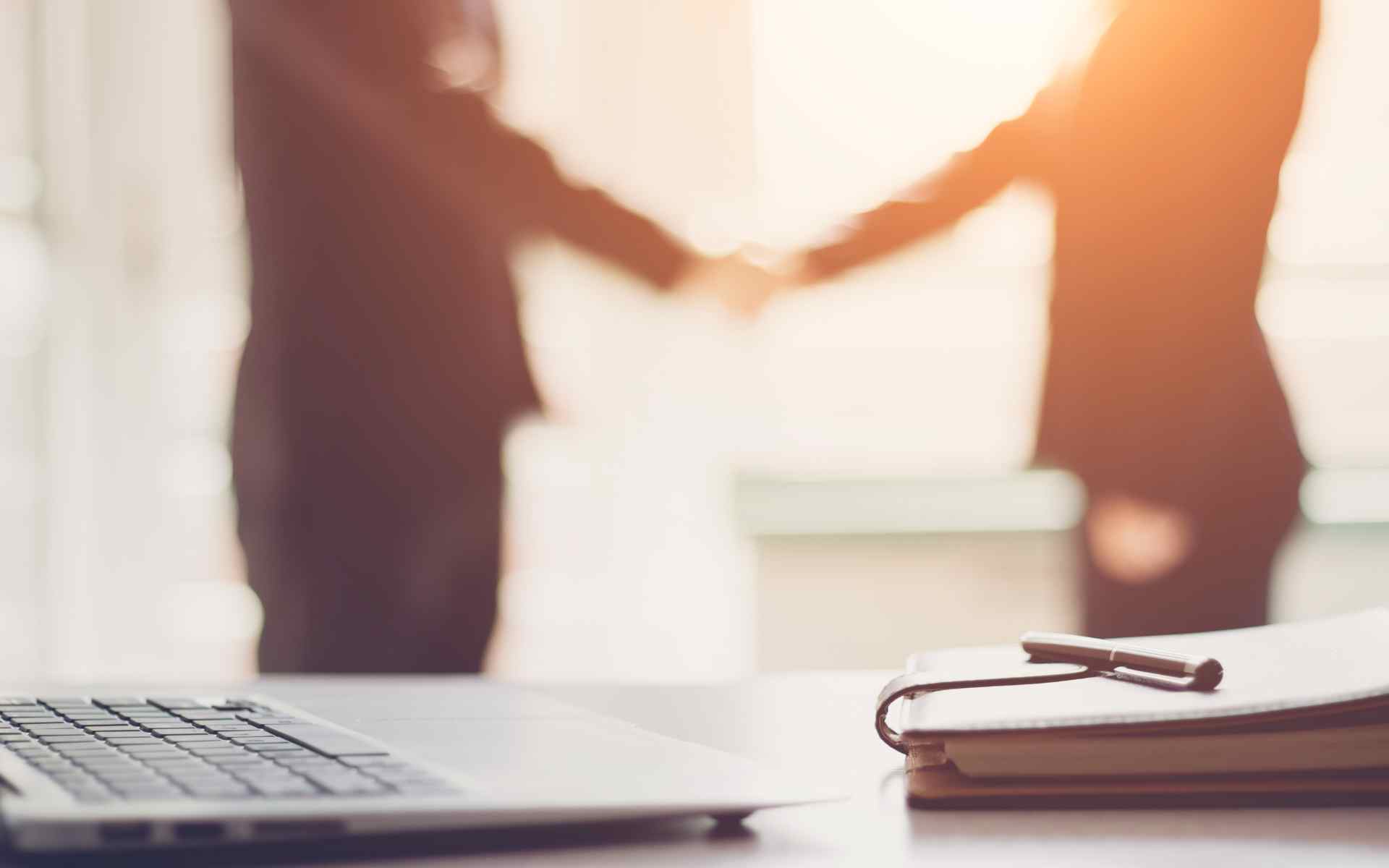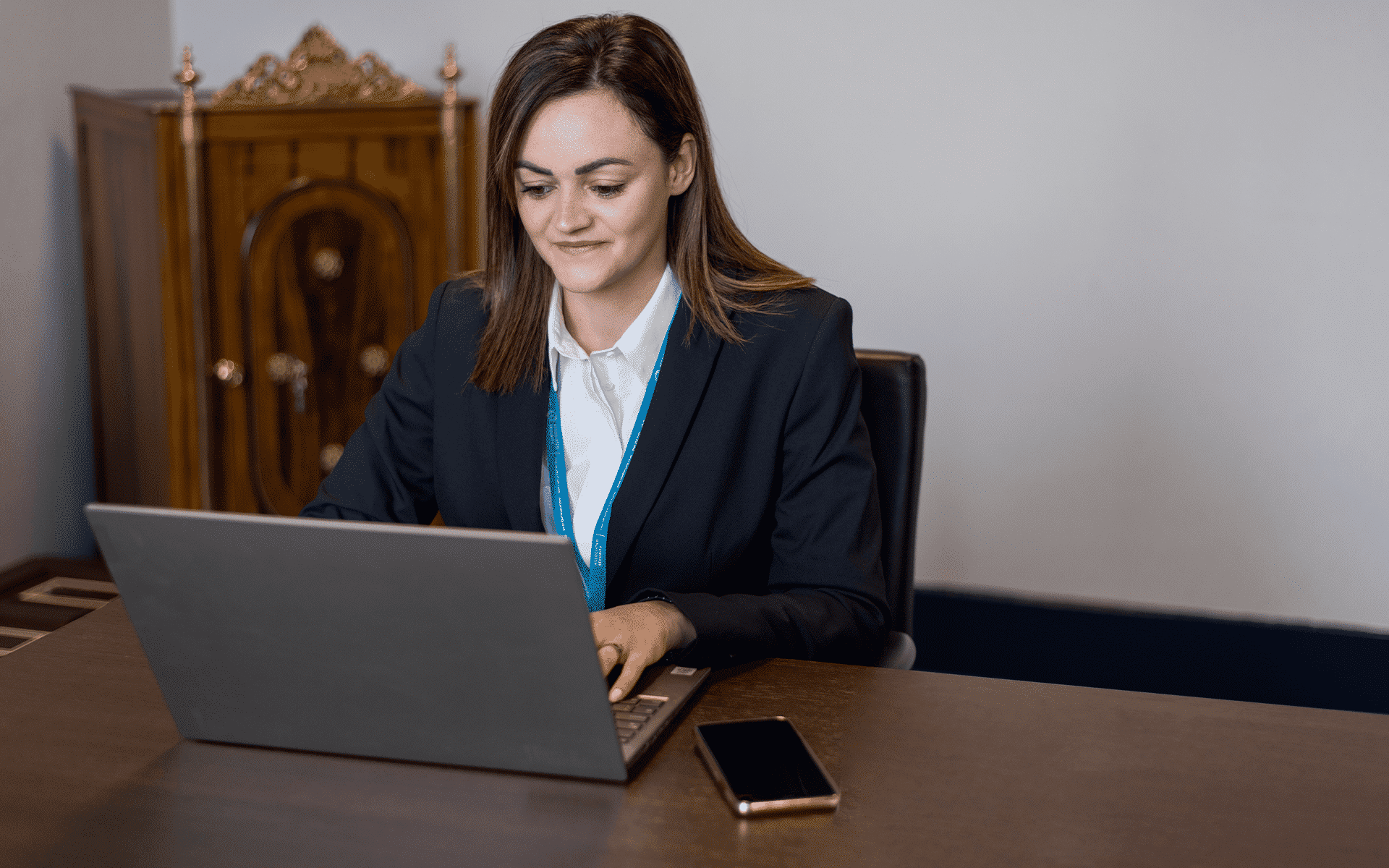 Insurance Liaison Team
Our dedicated private clients and insurance liaison teams have established strong relationships with leading UK insurance providers. This enables us to understand individual needs and go above and beyond industry standards when providing solutions. We offer a wide range of safes and have the flexibility to customize solutions based on operational and design requirements. With our streamlined Private Clients Service, we facilitate direct communication with insurance providers, conduct face-to-face consultations, and keep insurers informed throughout the entire process. Trust us to deliver unrivalled solutions that exceed expectations and ensure peace of mind for our clients.
Quote
Once we have agreed upon the quote, we will promptly arrange delivery and installation, selecting a time that aligns with the client's convenience. Our highly skilled in-house delivery teams specialize in safe installations, ensuring a professional and efficient completion of the job.
Confidentiality lies at the core of our operations. To ensure the utmost discretion, we provide delivery and installation services employing unbranded vehicles, and our staff members are attired in unbranded clothing. Moreover, we take additional measures to safeguard privacy by enveloping our safes in unbranded packaging. This approach grants clients who prioritize discretion a sense of reassurance, as the installation process will proceed discreetly and without drawing unnecessary attention.
Get in Touch
Make an Enquiry
PLEASE NOTE: Emails are monitored during normal office hours only. However, if you require urgentplease call our help desk on 0161 832 2777.
attendance of a locksmith or safe engineer,
Location
Nationwide service
Founded and headquartered in Manchester City Centre, Associated Security has experienced substantial growth. This expansion has led to the establishment of various locations throughout the UK. Furthermore, we have strategically positioned depots in Bradford, West Thurrock, Telford, and Glasgow. These strategically located depots enable our highly-skilled engineers to deliver a comprehensive security service nationwide. From routine safe lock maintenance to expertly drilling open inaccessible safes, and even providing on-the-road key-cutting services, our MLA-approved engineers are equipped to provide effective and efficient professional assistance for all your safe service and security maintenance needs.