About Associated Security
Our Story
As the UK's leading provider of safes and associated security products, we're here to help you find the perfect solution to meet your exact security requirements. We supply a large range of Home Safes, Commercial Safes, Vaults & Strongrooms and even Bespoke Safes to meet your individual security needs, in addition to our extensive range of Access Control Solutions, ATM Security and even our Speedgate Solutions, so you can be sure to find the ideal security solution through us. Our clients benefit from our comprehensive research and development expertise, as well as over 75 years of experience in providing security solutions.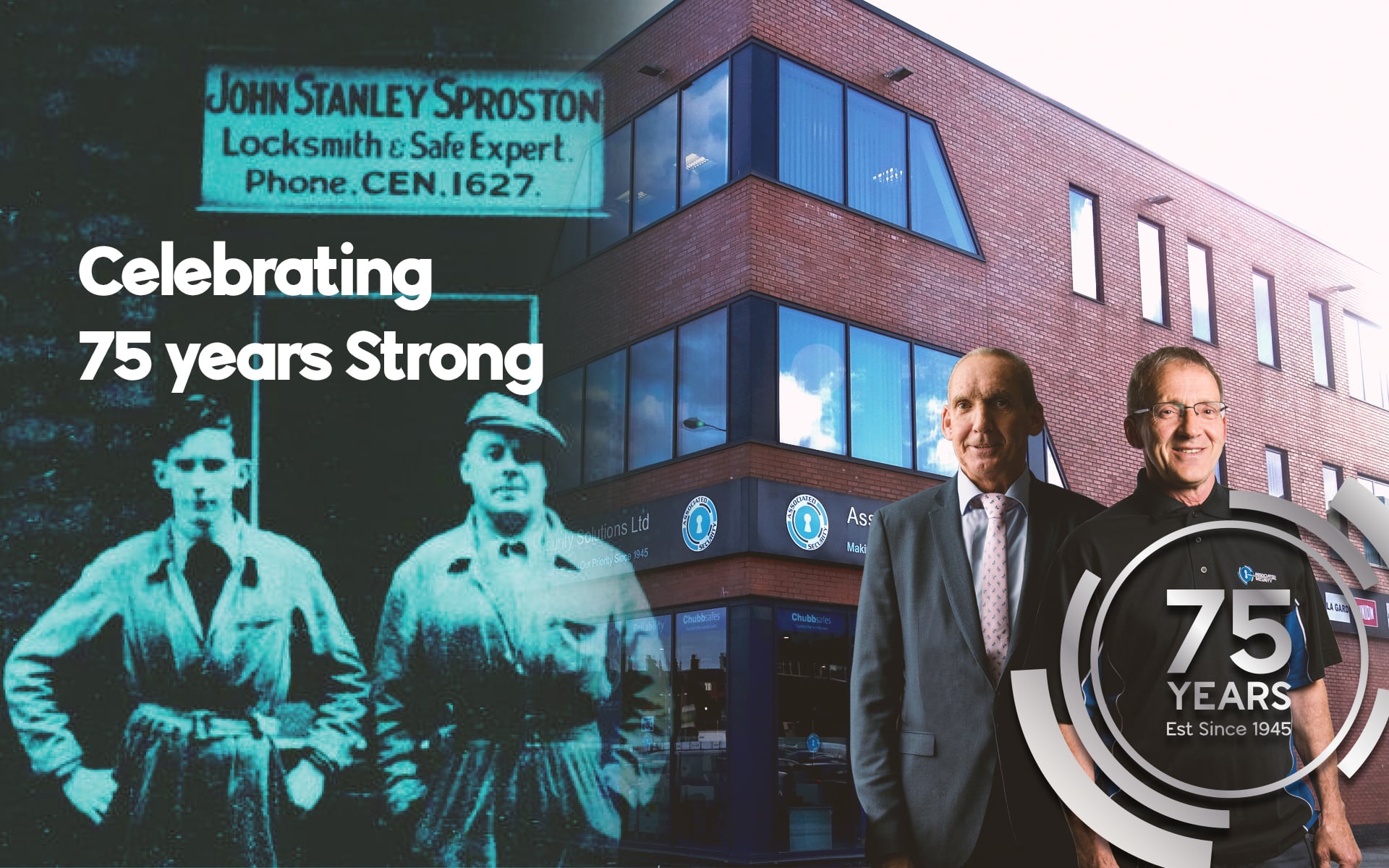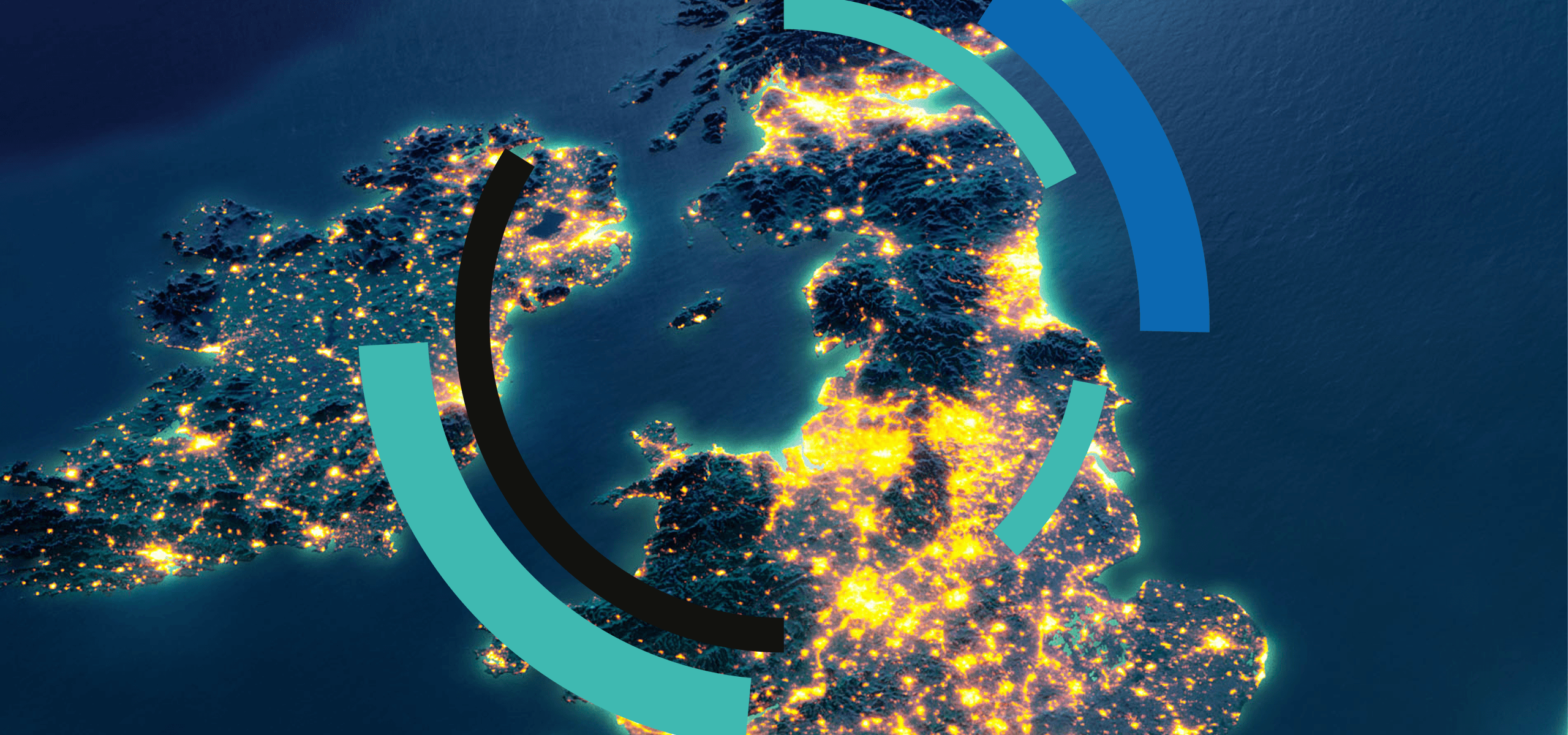 Throughout our 75 years in the industry, we have helped both domestic customers and a variety of business sectors to improve their security measures to meet their ever-changing needs and demands for the protection of valued goods. With solutions catered for the requirements of banks and building societies, through to innovative deposit solutions and cash management products for retail and pharmaceutical premises, we've continually expanded to ensure our customers receive the best security solutions at highly competitive prices.
Our History
Our story begins in 1945 when we began trading as Sprostons in Manchester. John Stanley Sproston became a well trusted local locksmith establishing a loyal customer base in the area which soon grew to include government bodies, banks and commercial customers. Due to the continued growth, John's nephew, Roy Turner Sr came aboard in 1952. 1979 saw Roy's two sons Stephen and Roy join the business to continue with the business development, giving John the opportunity to retire. Stephen and Roy remain active directors to this day.
Working with independent and major customers, we still keep our family values at the heart of our business & with over 75 years' experience, you can be confident; Your security is in safe hands.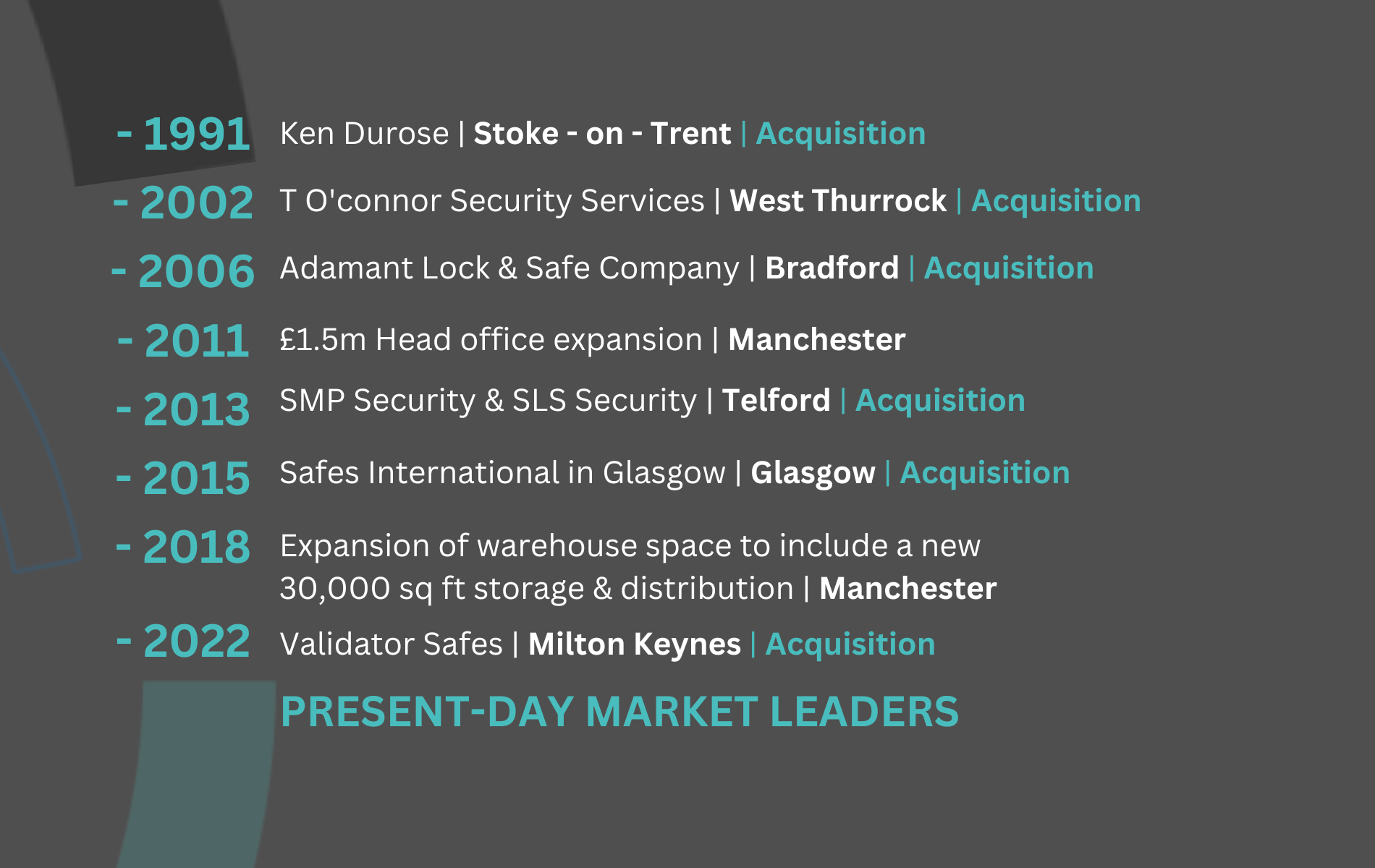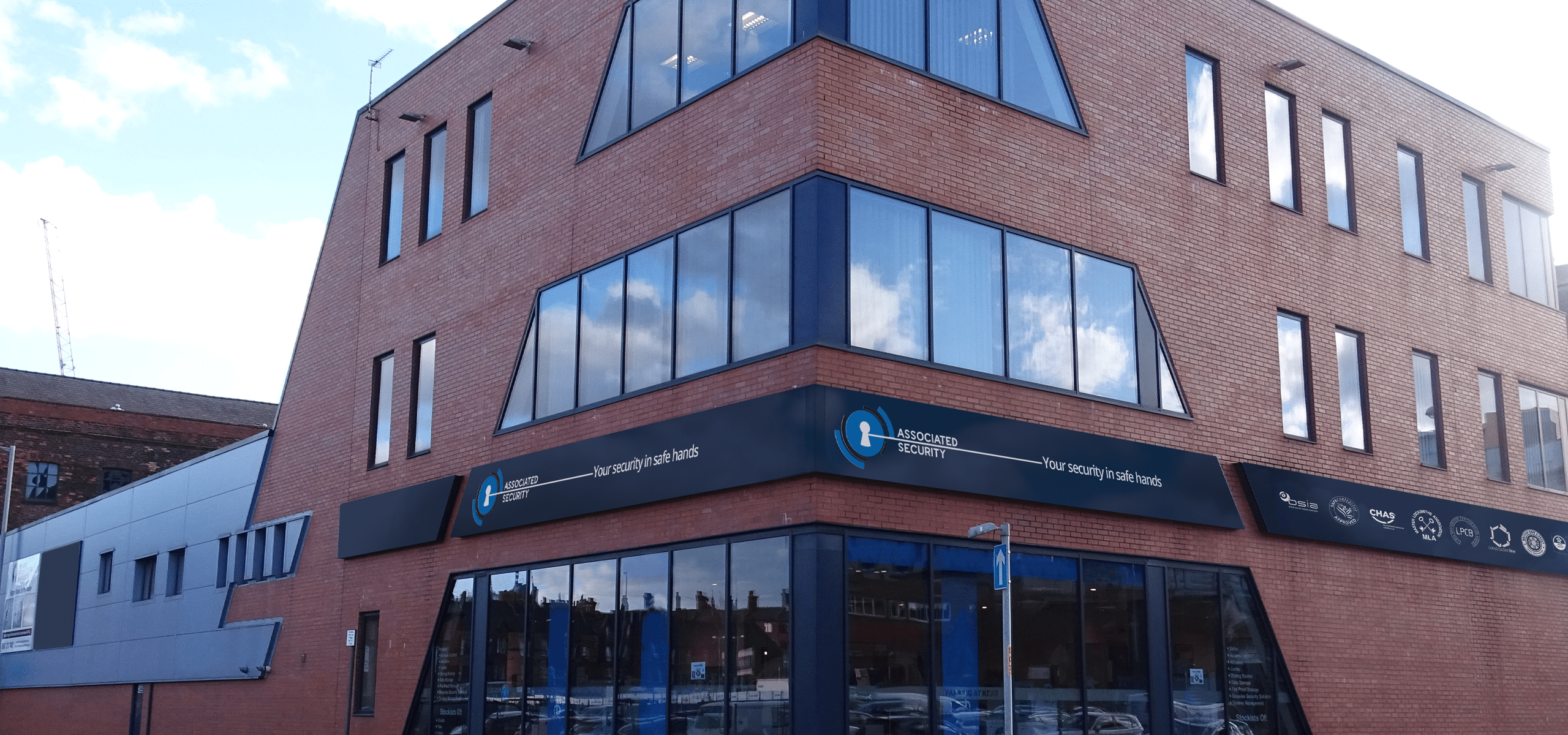 We pride ourselves on our ability to offer a security solution to meet almost every customer requirement.
Our extensive range ensures that we can provide a one-stop solution for our customers' security needs. Here's a selection of what we can offer:
• Safes and Secure Storage
• Security Doors
• Vaults and Strong Rooms
• Safe Deposit Box Solutions
• Cash Management Solutions
• ATM Solutions
• Access Control
Our Engineers
With our highly skilled workforce and 24/7 nationwide emergency response, we are the number one choice to fulfill your planned and reactive maintenance requirements. Our engineers are trained to the highest standards and can offer repairs and resolutions for all your locksmith, safe, access control and additional security needs'.
We ensure that exceptional levels of integrity and professionalism are upheld at all times. With branded workwear and vehicles (including optional unmarked vehicles), I.D and DBS checks, our engineers perform their duties to a remarkable standard. By having strategically placed engineers throughout the UK, we are able to offer industry leading response times with minimum disruption for our customers.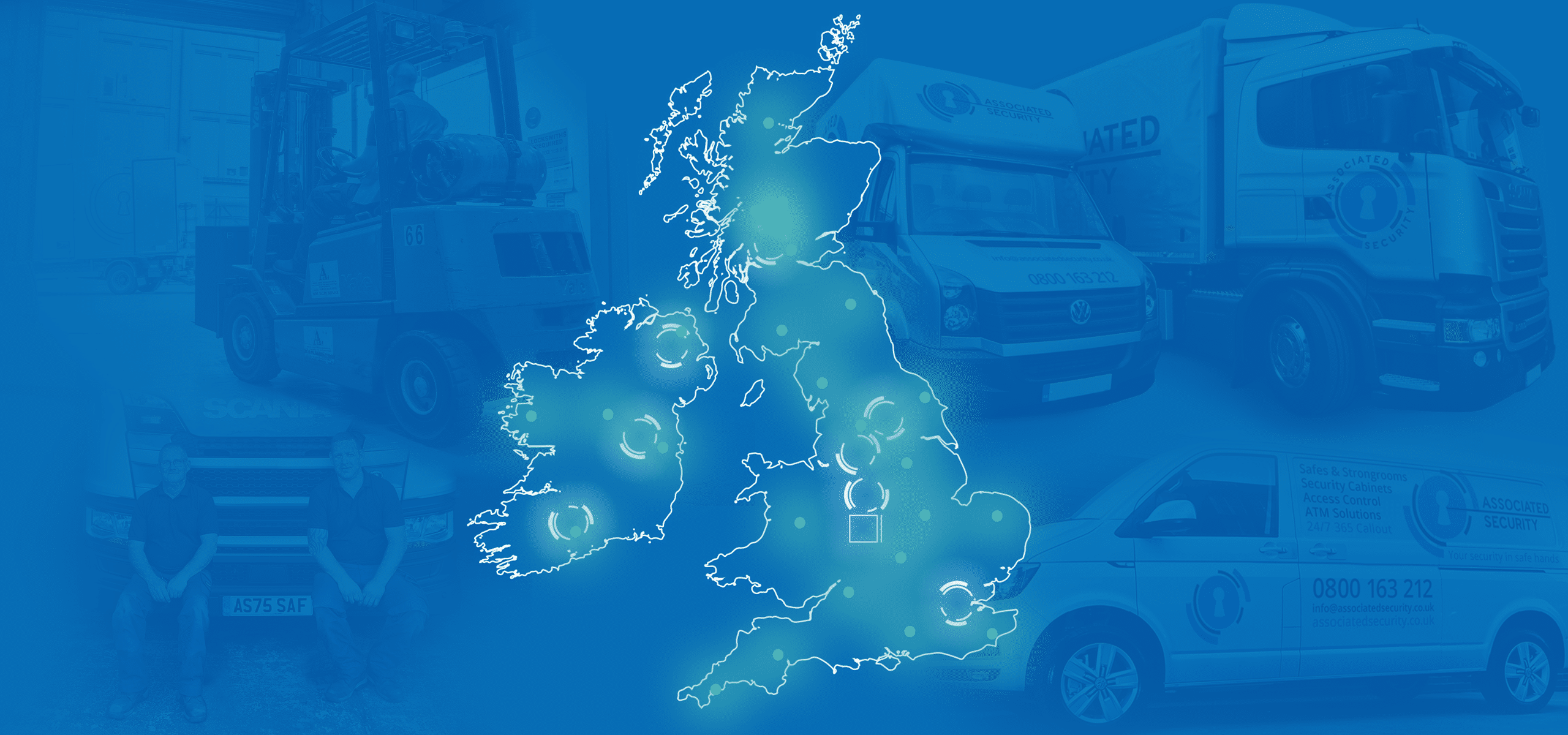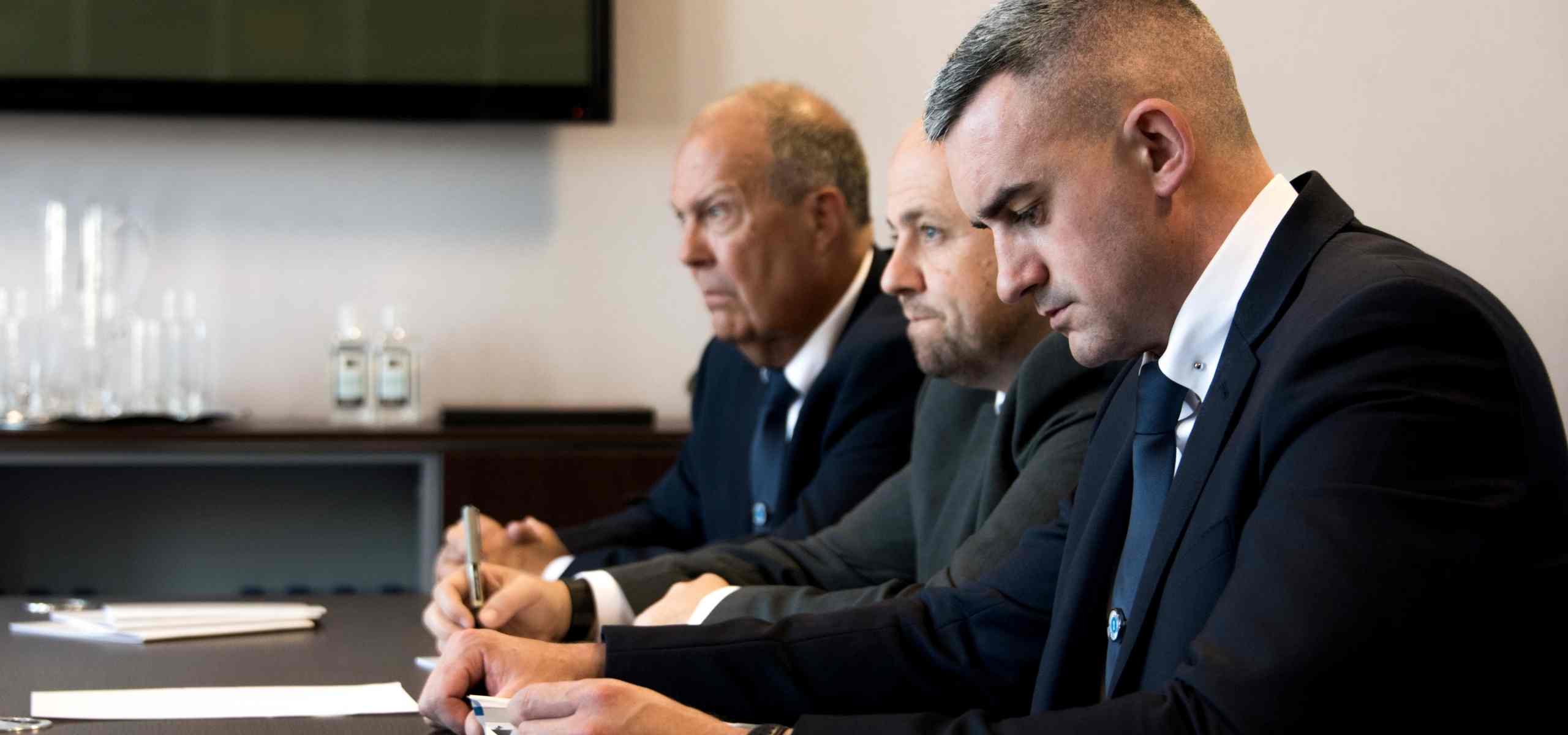 Our People
Our people are why our business maintains the reputation that John Sproston started in 1945. With dedicated teams who strive to deliver excellence, everybody plays a pivotal role in meeting customer expectations.
With our in-house training and external training providers, we ensure that our people are continually supported to offer the latest industry knowledge and most up to date information to our customers. We pride ourselves on the first-class service that we can provide through our dedicated Helpdesk Co-ordinators and Account Managers who are on hand to assist our customers with their security project from start to finish.
Our Development
With our own manufacturing facility in Telford, we are continually researching and developing ways to improve products, comply with current standards and introduce innovative security solutions to the market. Working with our customers to understand their security requirements is crucial to providing the right solution to meet their needs. Our ability to create bespoke options provides our customers with a unique solution designed and manufactured for their exact requirements.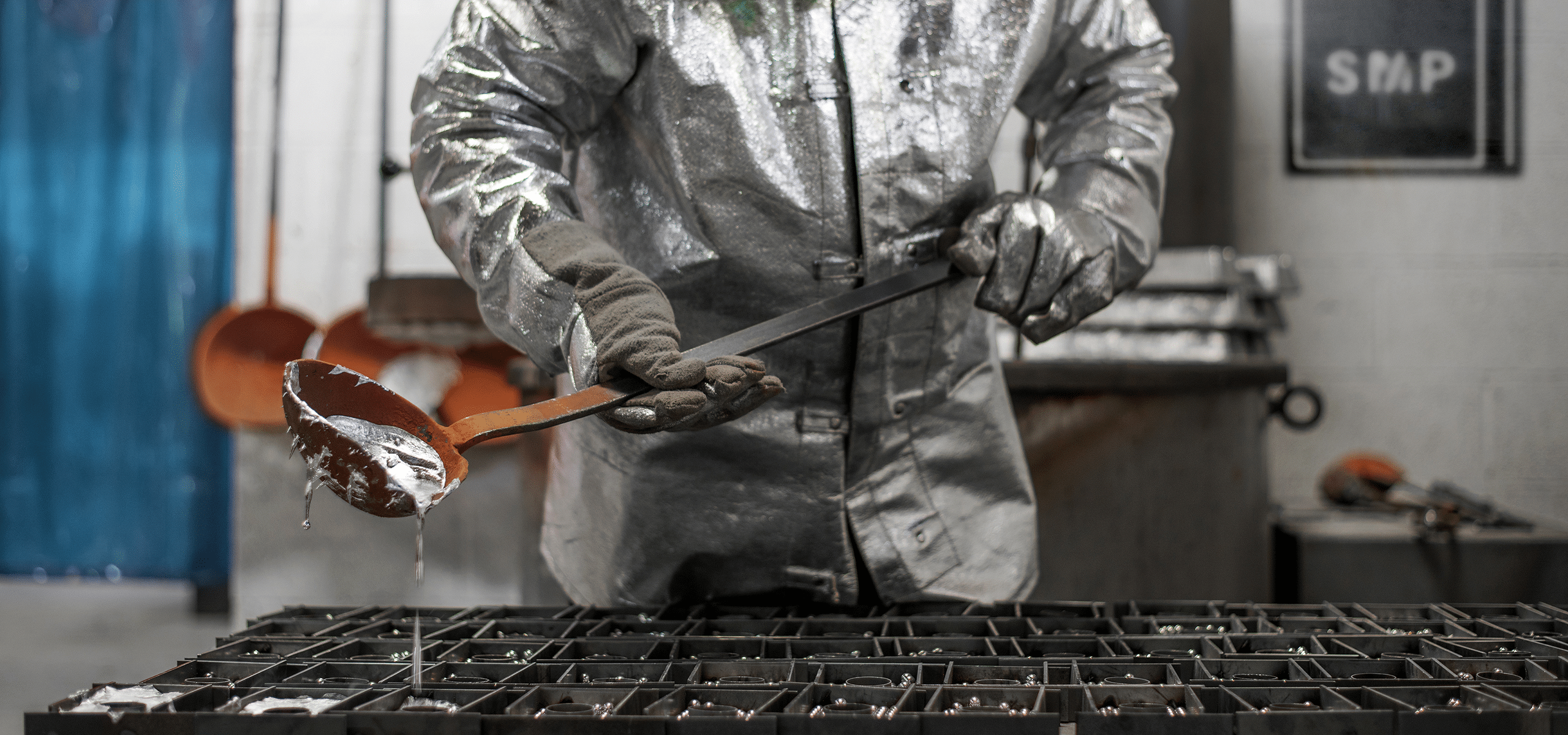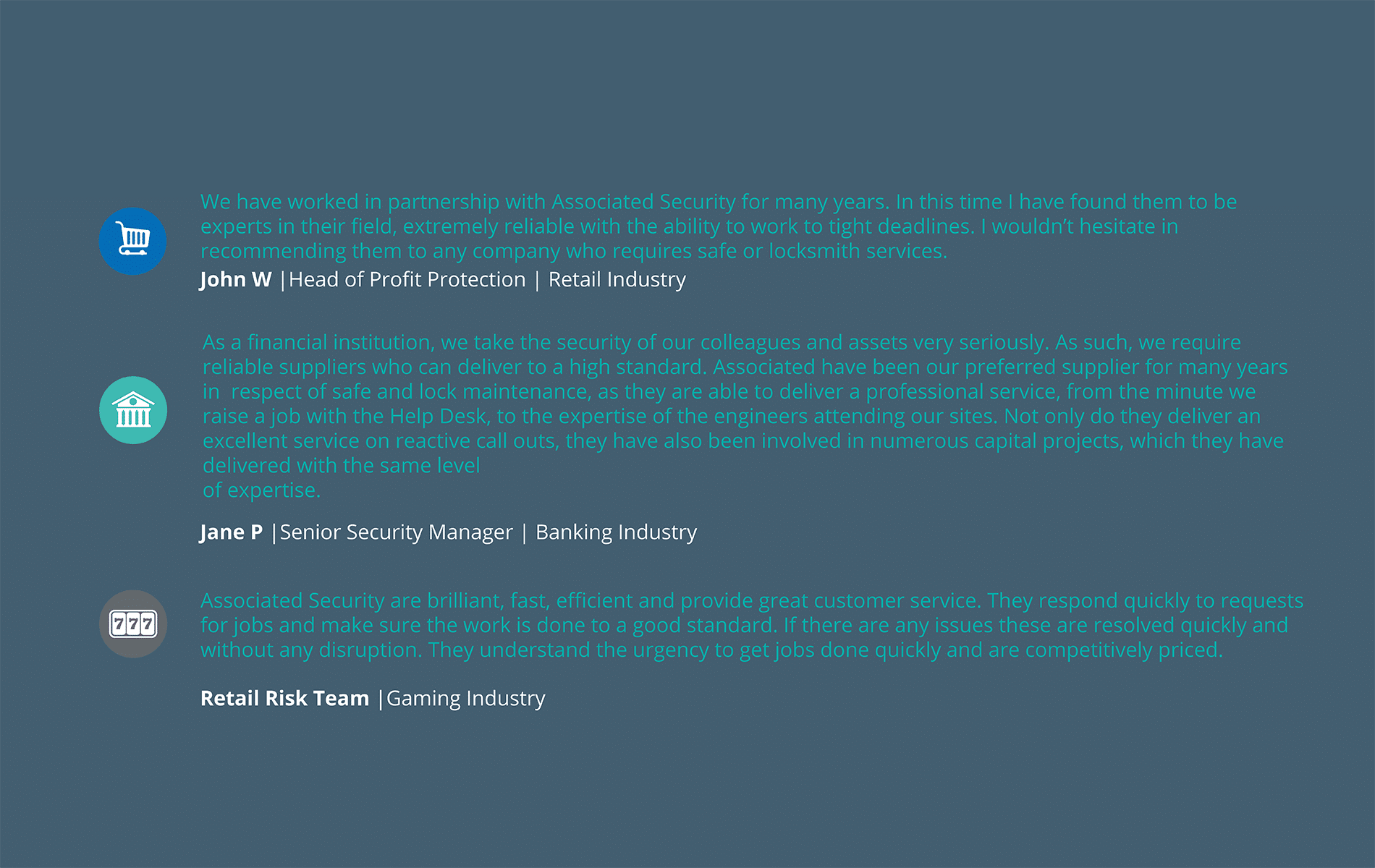 Our
Customers
We always keep our customers at the forefront of everything we do. Our goal is to provide unparalleled customer service to our customers by actively listening to their security challenges. As a leading security solutions supplier, we offer a wide range of solutions at competitive prices, so you can get the right security solution at the right price.
Our clients include many well-known banks, retailers, hospitality companies, and pharmaceutical companies across the country. We have over 75 years of experience to ensure that our customers receive exceptional advice, assistance, and service.
Our Values
Integrity
We strive to uphold the highest standards of integrity both in our actions and in the advice we deliver to customers and colleagues. We endeavour to provide ethical guidance, tailored to their individual requirements.
Sustainable performance
We continue to adapt to industry changes, utilise the latest technology and offer our knowledge and experience of over 75 years. We believe in our team and invest in our people. As a company, we nurture and encourage our talent. We provide continuous training and support to our colleagues.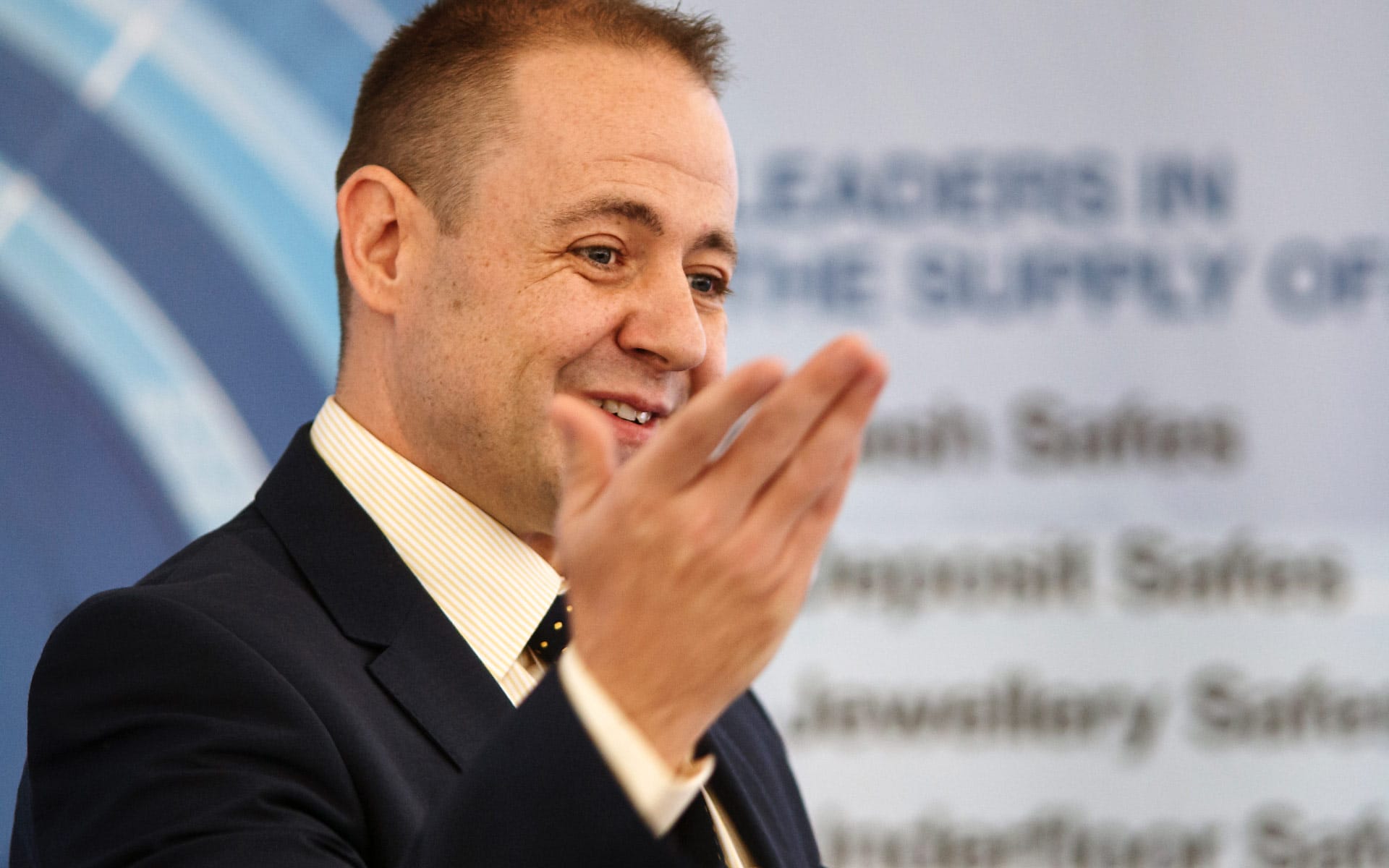 Client synergy
Our customers, and their security needs are our primary focus. We ensure their security needs are not only met; they are exceeded. We aim to provide peace of mind, confidence and security. We work with and develop our customer's concepts to meet their individual security requirements.
Manufacturing
& Innovation
We continually strive to learn. We design, manufacture and develop the latest innovations within the security industry. This ensures our customers will continue to benefit from solutions that best meet their security requirements.
Responsible manufacturing practices are a company priority and we aspire to be an environmentally aware and sustainable business.
Maintaining Excellence
We ensure that working agreements between our team and our customers are upheld. Customer satisfaction is of the utmost importance to us.We are dedicated to maintaining high standards of operational excellence, we will not compromise on quality. We work with customers to ensure projects are specific, measured, achievable, realistic and timed. We challenge ourselves and each other to be the best in everything we do.
Partnership
We work in partnership with our shareholders, stakeholders, customers and colleagues to provide a clear goal. In addition to transparency and communication at all levels, we instil a team ethos and promote collaboration with other third parties.
Location
We provide a nationwide service with depots strategically placed throughout the UK in locations including Manchester, London, Yorkshire, the Midlands and Scotland. Click the locations on the map for more information and to view them on Google Maps.
Nationwide service