Associated Security News
The 3 Most Common Entry Points Used By Burglars
7th September 2021
When thinking about home break-ins, many people quickly assume that the burglar somehow used force to gain entry to the home. However, in over half of the incidents, this is not the case. Burglars aren't shy about using easy entry points. If something is left unlocked, this provides them with an easy target.
What Are The 3 Most Common Entry Points?
Shockingly, 34% of burglars gain access through the front door. This could come as a surprise to most homeowners as it may seem too blatant for burglars to let themselves into your home. Entering through the front door has the highest percentage of access points used by burglars to gain entry to your home.
The second most commonly used entry point to the home is via back doors or sliding doors. Entrance through the back of your home could seem more common, as neighbours or passers-by are less likely to spot an intruder entering the house. But this access point is used in just 22% of burglaries.
A common mistake homeowners tend to make is not securing the door from your home into the garage just because the garage door itself is locked. In 10% of cases, this is how burglars gained access to the house. Garage doors can be easily manipulated and opened, providing the intruders with a straightforward access route straight into your home.
How To Prevent Falling Victim
Homeowners can follow some simple steps to ensure that the likelihood of their home being targeted is dramatically reduced.
Lock all windows and doors. Opportunist burglars will see unlocked entry points as an easy target and utilise this opportunity. Installing deadbolt or double locks onto doors and windows, along with sash jammers on sliding doors, will help prevent burglars from cracking the locks and gaining access.
Install motion-sensor lights and CCTV around the front and back of your home. Having these lights installed will draw attention to your home if ever someone is approaching any entrance points.
'Hiding' keys under plant pots, doormats or any other object by the door is not secure. Burglars know to look for these hiding spots, and if the key is found, they will be able to let themselves in. Install a key box outside your door that will hold keys securely.
Protecting Your Valuables
If the worst were to happen and your home was targeted by burglars, installing a home safe would prevent the most important or valuable items from being stolen. Home safes are the ideal security solution as they protect the things that matter most, along with the peace of mind.
At Associated Security, we have a wide range of home safes, including insurance approved safes and fire-resistant options, to cover your valuables no matter what happens. Our range varies from grade 0 up to grade 6, with various locking options available. If required, we also offer bespoke services that allow our customers to purchase safes that fit their exact needs. Our customers can also choose our luxury safe service, where our team of experts can design and manufacture safes that would fit in perfectly with the home or office interior.
We've put together a guide on the key features to look for when buying a safe to help you find the ideal security solution with ease.
Find out more about the products and services we offer at Associated Security, or to discuss your security requirements contact us or call 0161 832 2777.­
Get in Touch
Make an enquiry
PLEASE NOTE: Emails are monitored during normal office hours only. If you require urgent
attendance of a locksmith or safe engineer please call our help desk on 0161 832 2777.
Similar Articles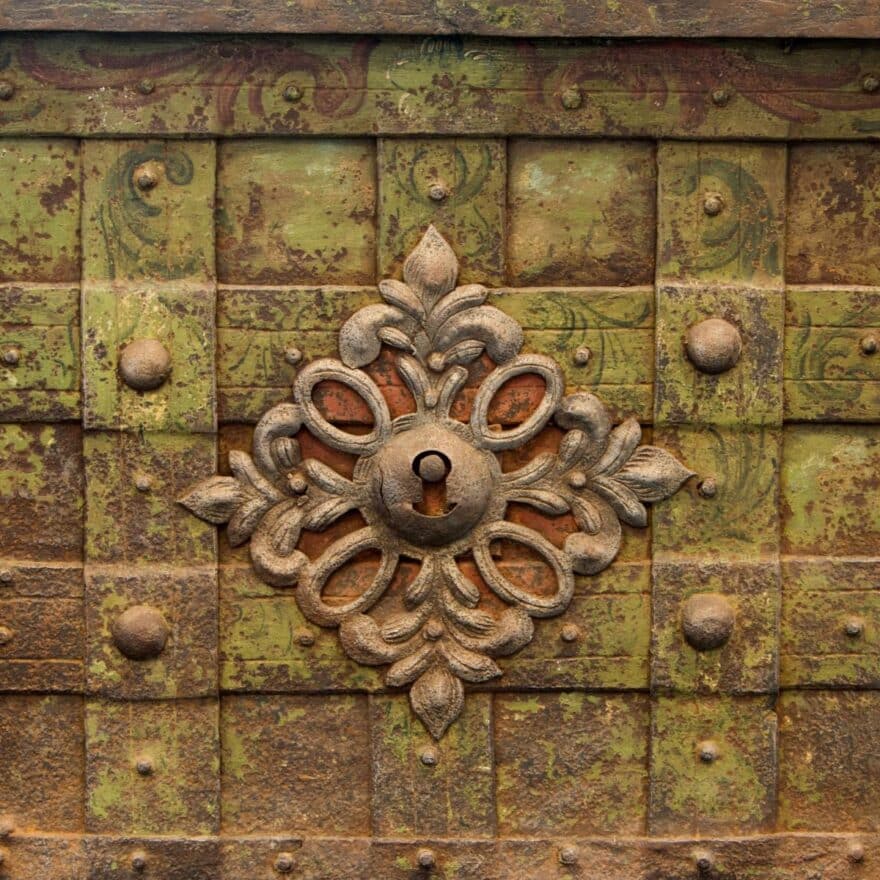 Associated Security News
Safes have been an integral part of human history, evolving alongside our need to protect valuable belongings. From ancient civilizations to the modern era, the development of safes has been a fascinating journey, reflecting advancements
Read More