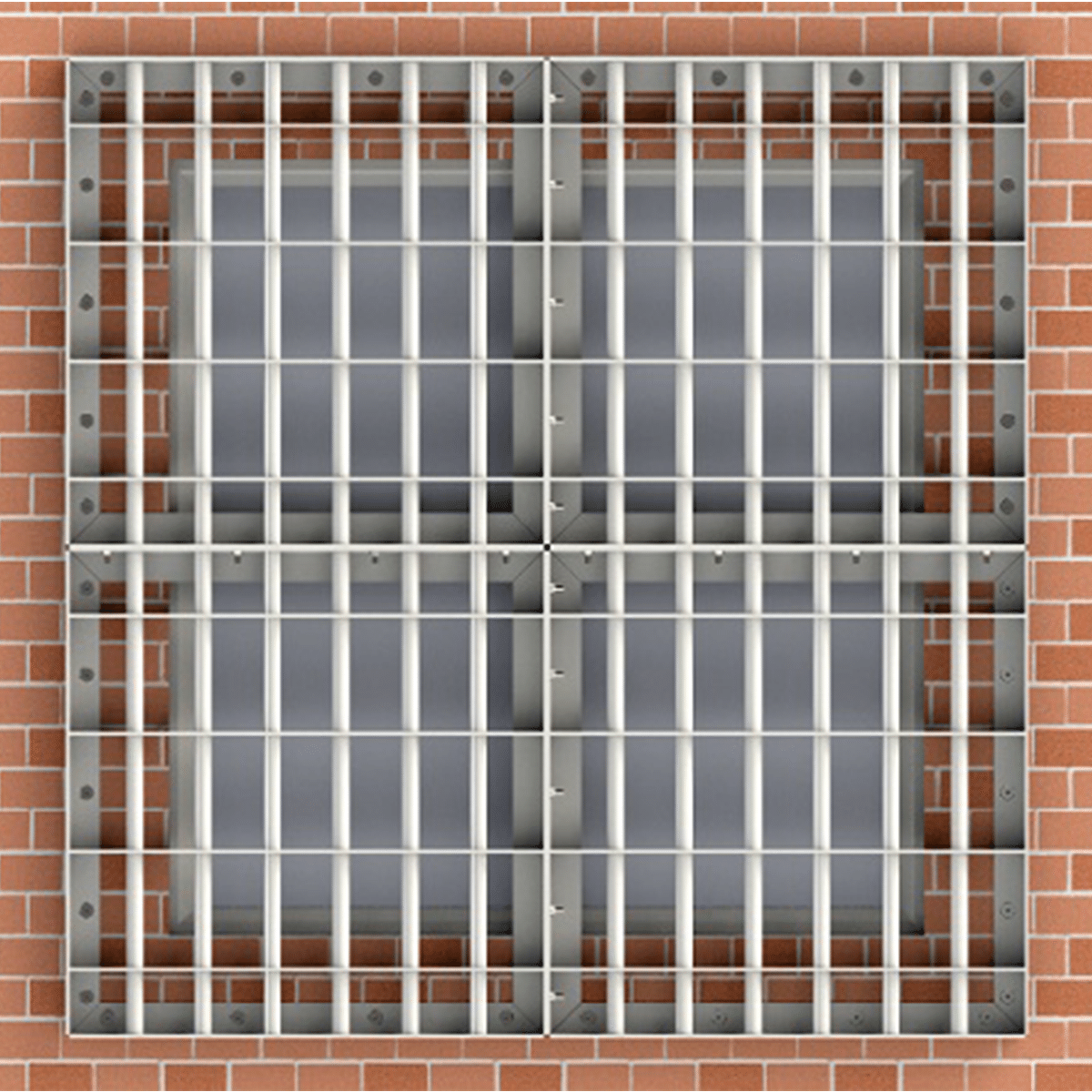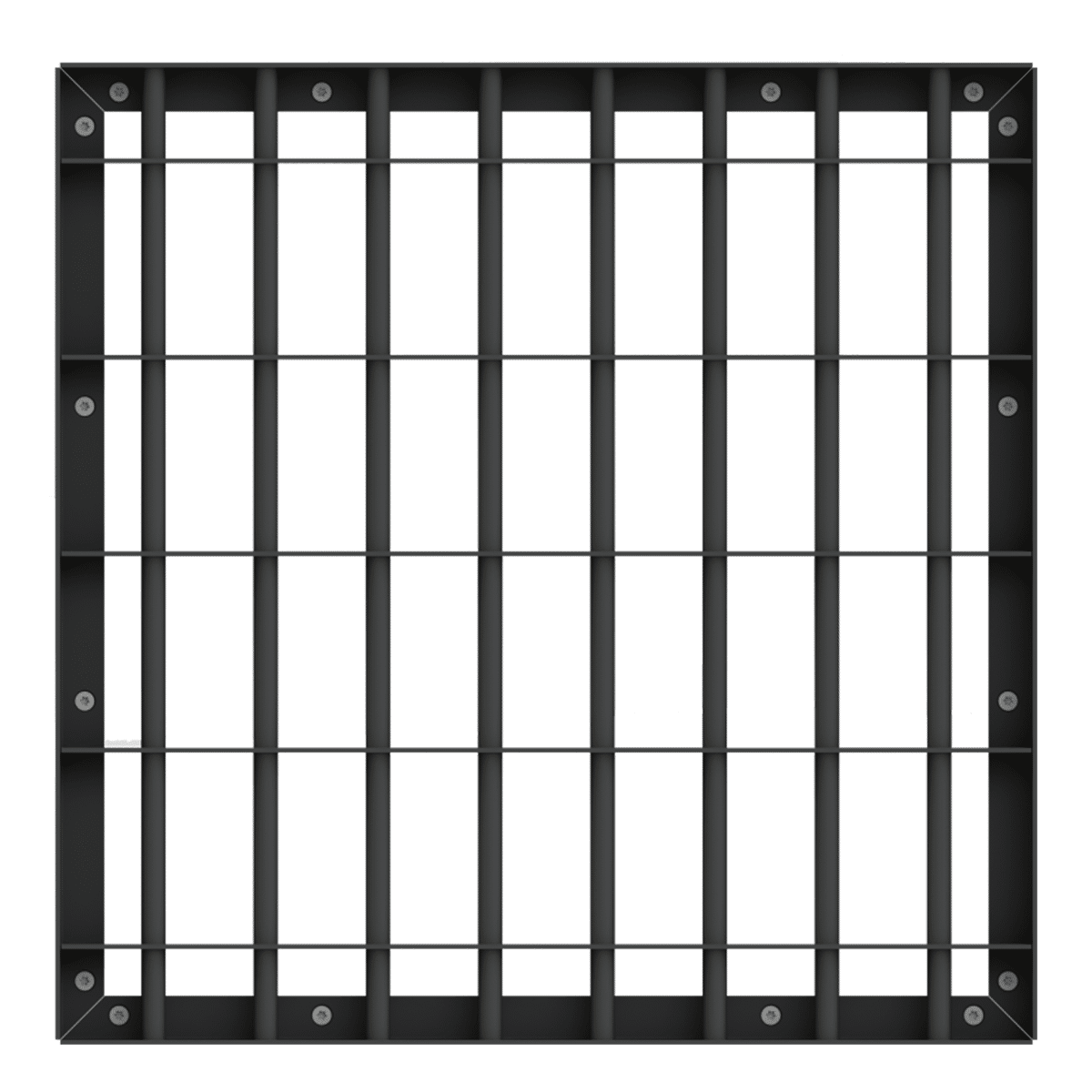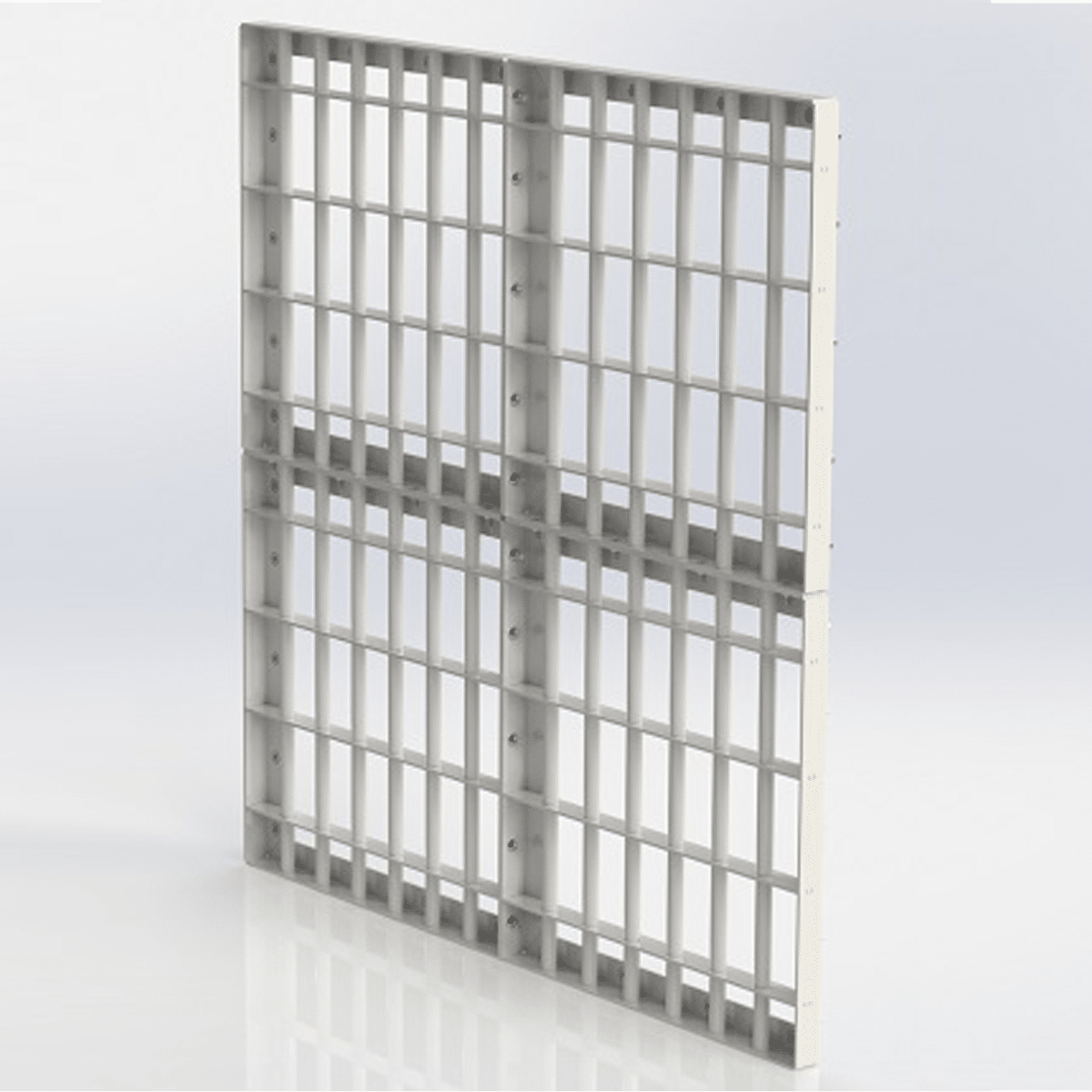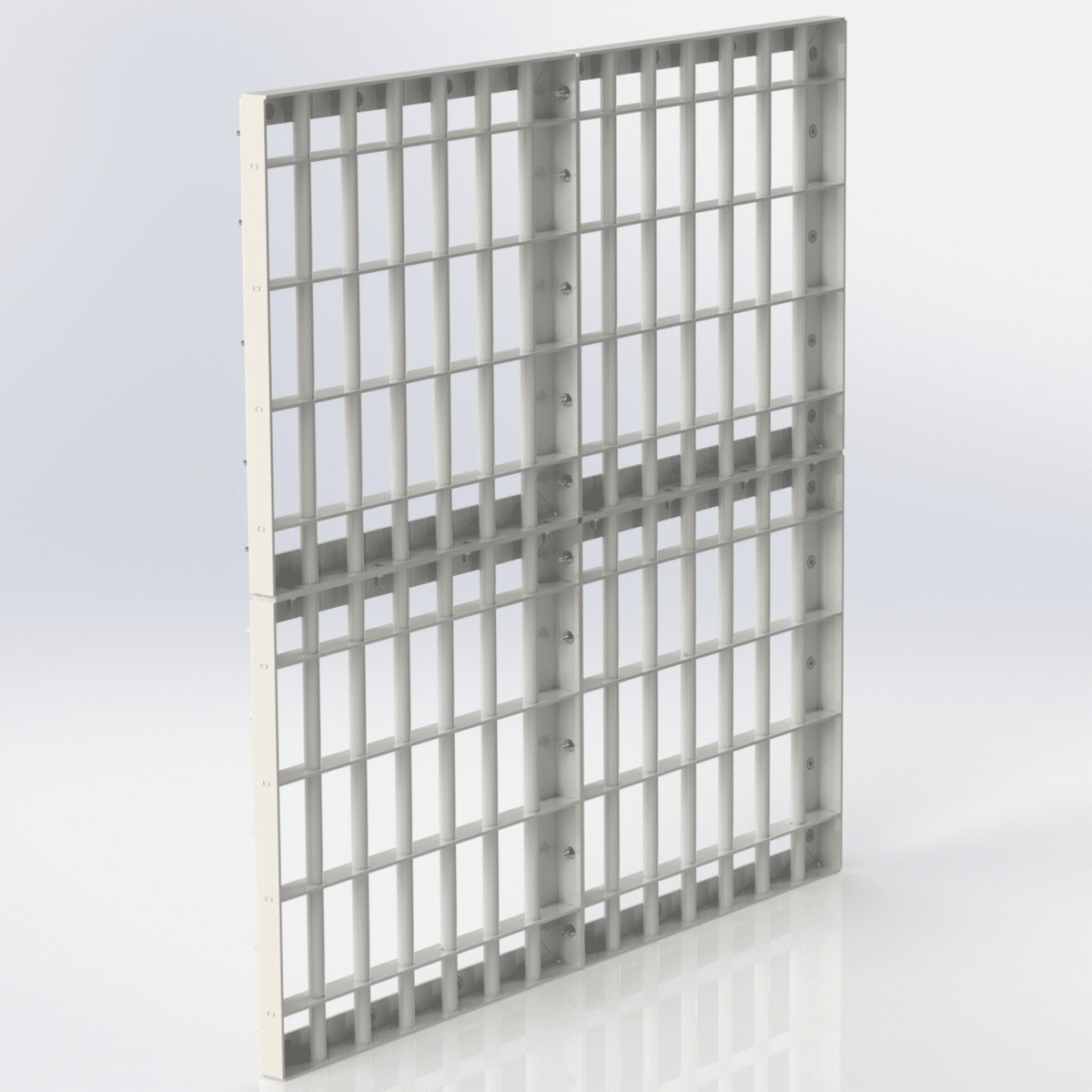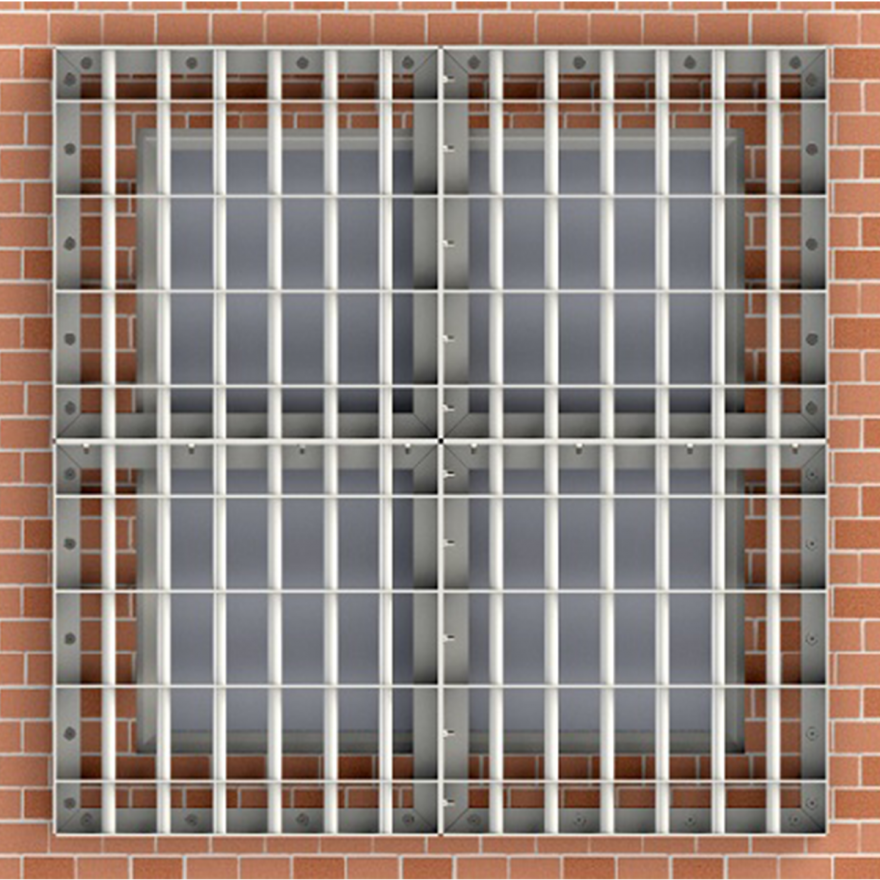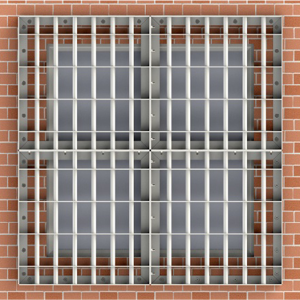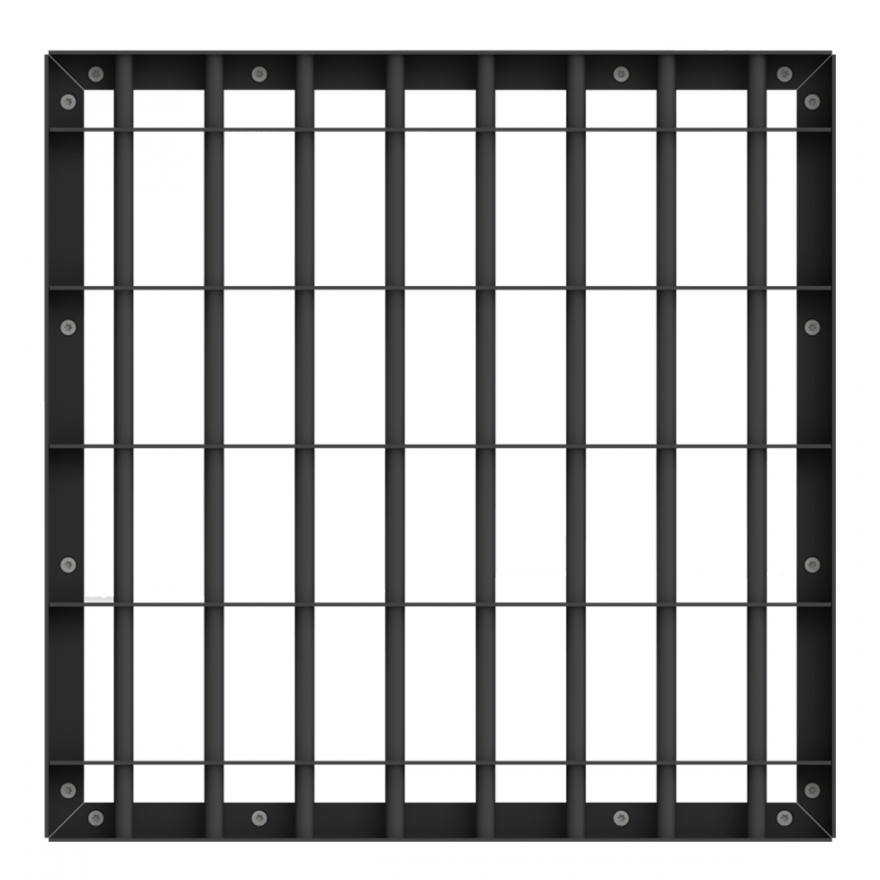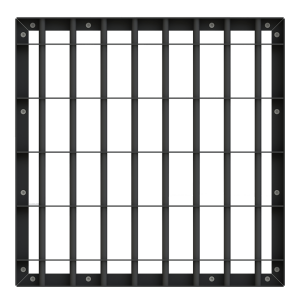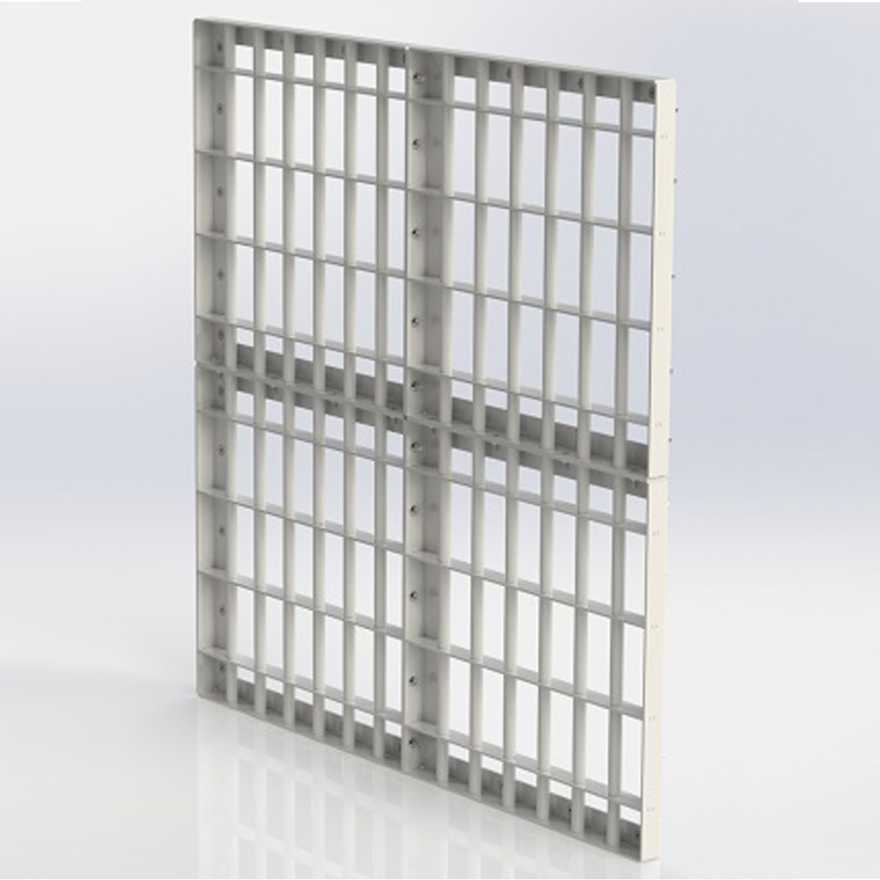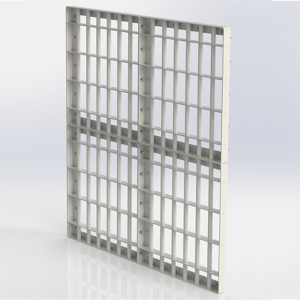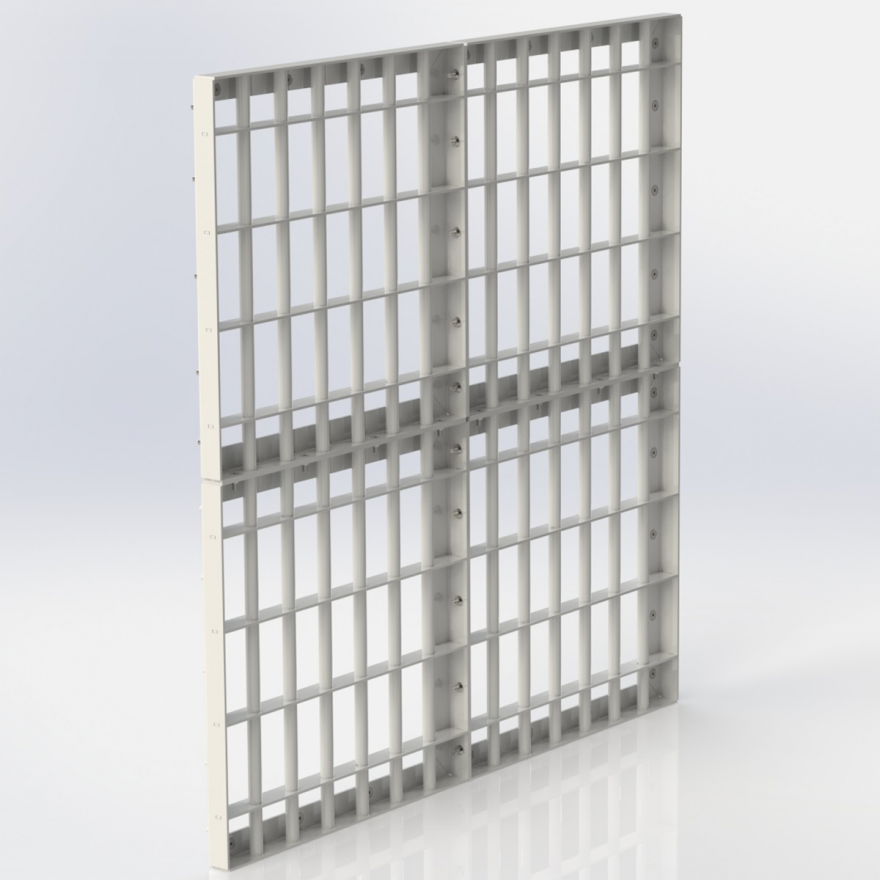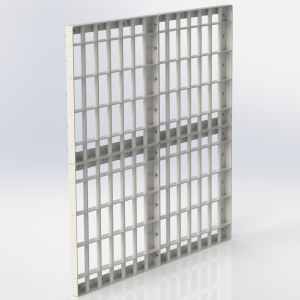 Security Window Bars
Our Security Window Bars offer a simple yet effective perimeter security solution and can be utilised for many applications, including both Domestic and Commercial premises. Due to the ability to manufacture these to multiple security standards, certified by the LPCB to LPS 1175: Issue 7 SR2, SR3 and SR4, these Security Window Bars offer a high-security solution for a vast array of premises and , ensuring a range of security needs can be met. Our Window Bars can be installed either internally or externally to your premises, allowing for all of our clients to achieve a secure solution against possible attacks or threats…Read more…
Designed for either internal or external installation
Constructed from steel, supplied powder-coated
Suitable for both Domestic & Commercial premises
Installation from our in-house team
Certified by the LPCB to LPS 1175: Issue 7 SR2, SR3 and SR4
Security Window Bars offer a simple yet effective security solution and can be utilised for many applications, including both Domestic and Commercial premises. Due to the ability to manufacture these to multiple security standards, certified by the LPCB to LPS 1175: Issue 7 SR2, SR3 and SR4, these Window Bars offer a high-security solution for a vast array of premises, ensuring a range of security needs can be met.
Our Window Bars can be installed either internally or externally to your premises, allowing for all of our clients to achieve a secure solution against possible attacks or threats. Our internal installations can be completed either within the window reveal or over the face of the window, or a combination of both. With their highly versatile design, they are suitable for all site conditions and can be tailored to suit your premises needs directly.
Our unique design means there is no frame around the grill, a sturdy fixing bracket slides inside the tube ensuring no unsightly gaps are left between the grill and the wall. This not only looks much better but also alleviates any gaps for tools to be used to prise off the grill in any attack.
With expert installation carried out by our in-house team of engineers, we can provide assurance that fitting is carried out with the utmost efficiency, professionalism and expertise.
Get in Touch about our Security Window Bars
Make an Enquiry
PLEASE NOTE: Emails are monitored during normal office hours only. If you require urgentplease call our help desk on 0161 832 2777.
attendance of a locksmith or safe engineer