Associated Security News
AsSec Grade 6 Safes
13th June 2021
Finding a safe and reliable solution for your valuables is not an easy job. Here at Associated Security Solutions, we offer a wide range of safes and services that are designed to fit all your needs. Our products are made to the highest quality standards and provide top-level security for your valuables, whether that's cash, jewellery or important documents. We offer security solutions for both business and personal needs. Depending on what you are looking for, our team will be able to support you and find the most suitable option to fit all the requirements and more.
GRADE SIX SAFE KEY FEATURES
At Associated Security Solutions, we offer eight different sizes for Grade 6 safes. Additionally, our Grade 6 safes, regardless of the size, are manufactured here in the UK and are tested to the stringent requirements of European Safe testing LPS 1183 Issue 4 as well as EN 1143-1:2015. All of our safes come with dual key locking systems and are fitted with adjustable shelves for ease of use. If desired, we can upgrade our locking systems to electronic or biometrics locks, which are great options for those who prefer using technology. If required, we can also supply a lightweight Grade 6 option, whether that's for your business premises or personal use. When it comes to fire protection, our grade 6 safes have up to 60 minutes protection are tested to BS476 Part 20 Standards. Therefore, you can be assured that in the event of a fire, your valuables will be highly protected, and risks of damages will also be reduced.
CASH COVER
Our Grade 6 Safes offer cover for £150K cash and £1.5 in valuables. Moreover, they are insurance approved, which means that your provider can insure your valuables if needed.
OUR SERVICES
Not only do we offer a vast range of products, but we are also able to support our customers with a wide range of services. Our goal here at Associated Security is to ensure that our customers have all the options available when it comes to purchasing a safe and aftercare. Our team can support you with the installation, removal, relocation, safe maintenance and many other services that you may require. We also offer bespoke safe options that are great for customers who have exact specifications. Our in-house design team and engineer teams can provide you with a bespoke safe option that would fit the exact measurements but also offer solutions to upgrade the design features, furnishings and others.
Please feel free to contact us if you need any more information, our team is always happy to help. Call us on 01618322777 or email at info@associatedsesurity.co.uk
Get in Touch
Make an enquiry
PLEASE NOTE: Emails are monitored during normal office hours only. If you require urgent
attendance of a locksmith or safe engineer please call our help desk on 0161 832 2777.
Similar Articles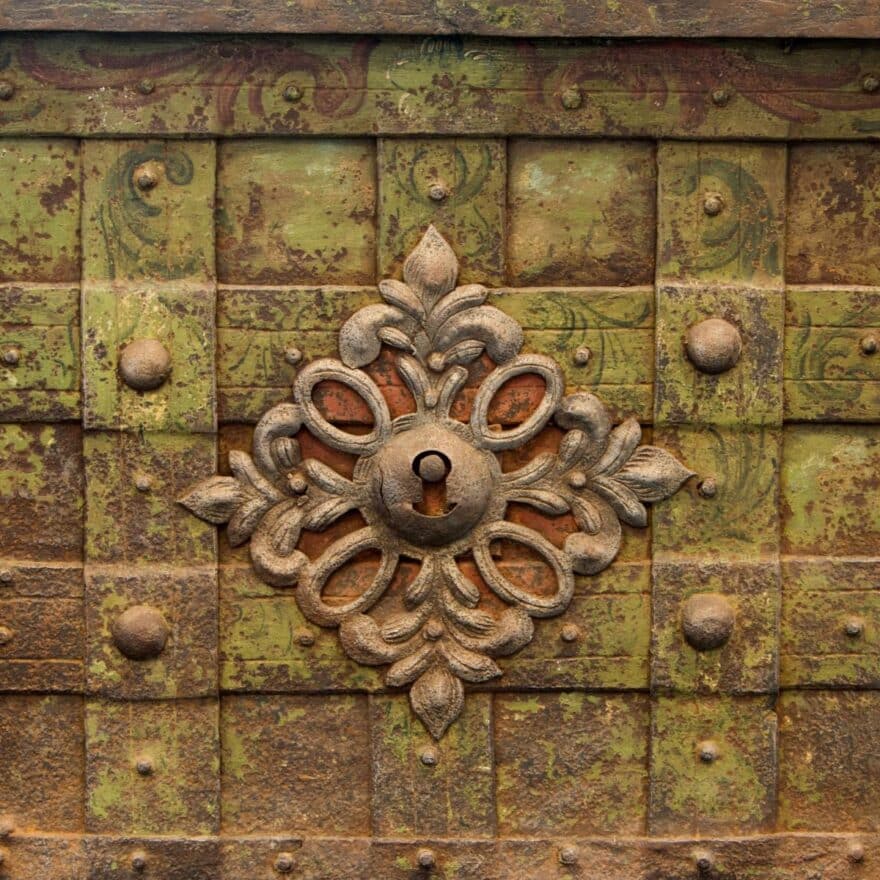 Associated Security News
Safes have been an integral part of human history, evolving alongside our need to protect valuable belongings. From ancient civilizations to the modern era, the development of safes has been a fascinating journey, reflecting advancements
Read More