Home Security
When it comes to home security, we proudly offer an extensive range of solutions tailored to meet your specific needs. What sets us apart is our in-house team of expert, DBS-certified engineers who handle the installation process. This ensures that not only our products are top-range, but our services are delivered with the utmost professionalism, efficiency, and expertise. Moreover, our selection includes trusted brands like SMP, Securikey, Chubbsafes, and Phoenix Safes. Rest assured that your ideal solution is available within our comprehensive range. In addition, our UK Manufactured Safe service allows us to create Bespoke and Luxury Safe Solutions, providing our clients with customized options that perfectly match their requirements. With us, you can achieve the ultimate peace of mind for your home security needs.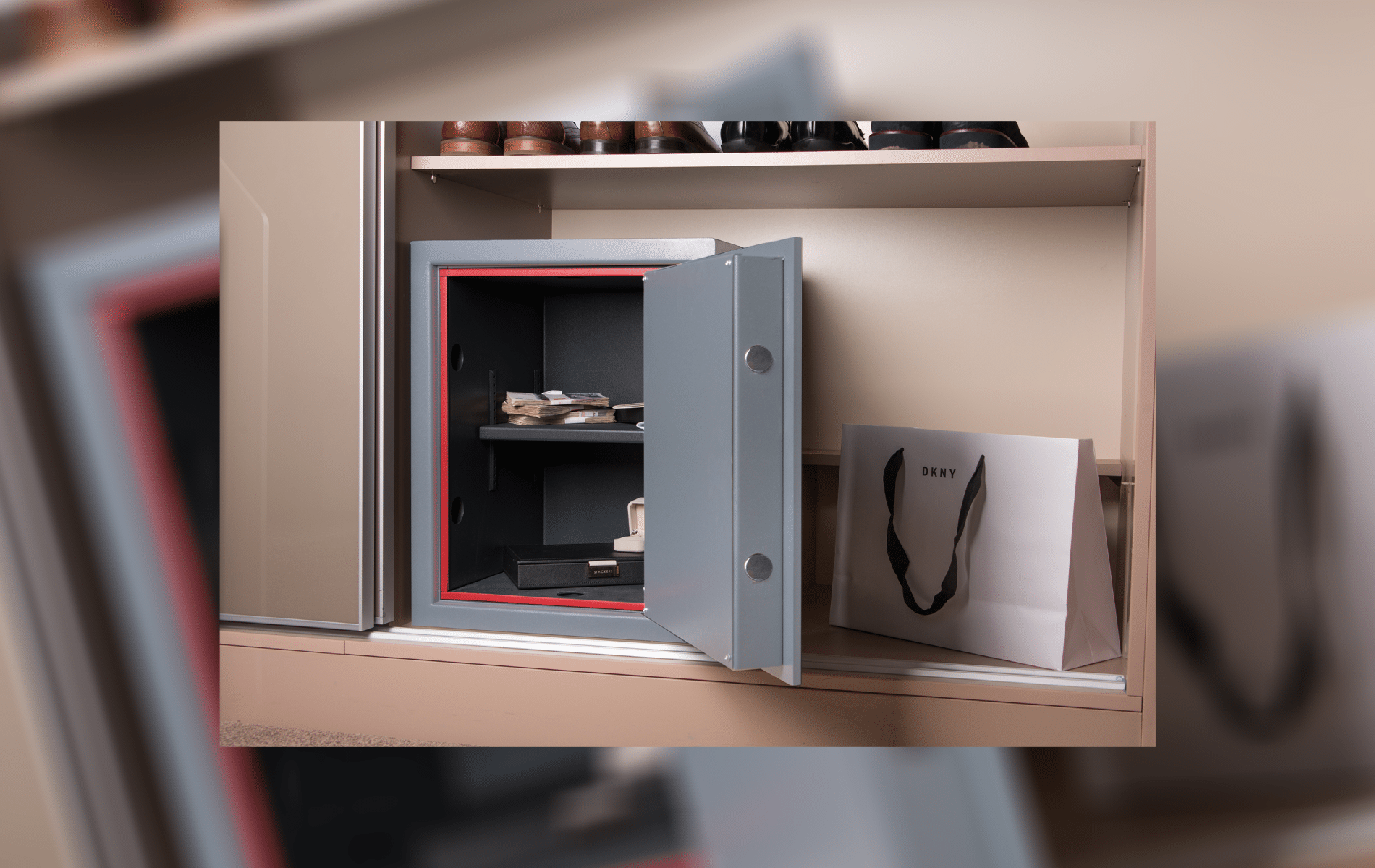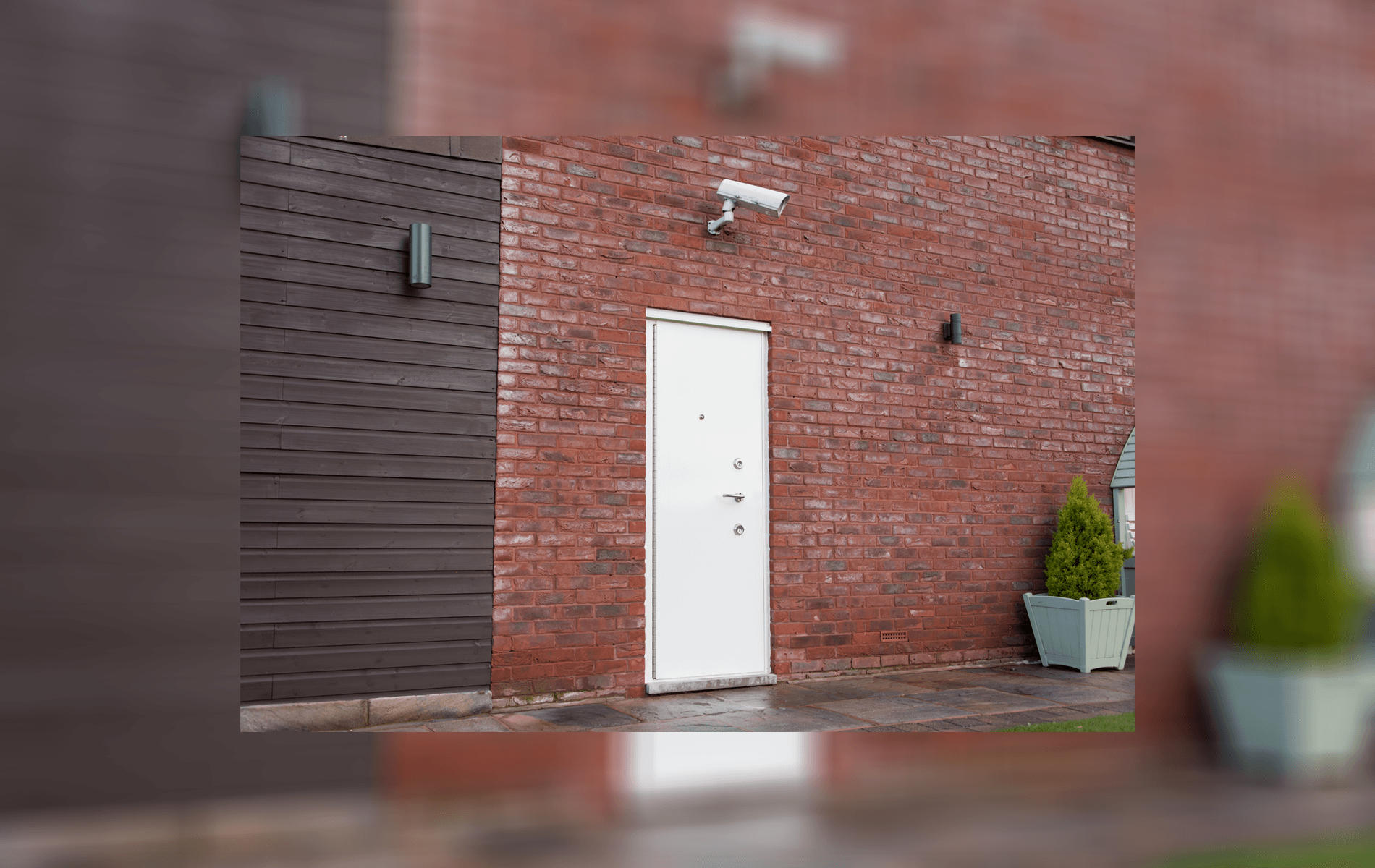 Highly Skilled and Certified Engineers
Rest assured that our in-house team of engineers is not only highly skilled but also holds Master Locksmith accreditations. In addition to their expertise, they undergo DBS checks and certification to ensure the utmost professionalism and confidentiality for our clients. With us, you can have peace of mind knowing that your security needs are handled by industry professionals. We offer our security services in both our branded vehicles and unmarked vehicles, depending on your preference. This flexibility allows us to maintain confidentiality if required. Furthermore, our strategically located engineers are spread throughout the UK and Ireland, providing unparalleled service and installation coverage for our clients. With our extensive network, we guarantee exceptional support and assistance wherever you are located.
Enhanced Protection for Domestic Customers
Our range of safes offers a diverse selection of options for home security. Among these options, we proudly provide a wide range of AiS Approved Safes. These safes have undergone rigorous evaluation and received insurance approval. This approval ensures that they meet the necessary standards for providing optimal protection. For domestic customers, this means that you can achieve additional protection by listing the contents of your safe with your insurance provider. Additionally, we offer home safes starting as low as £50, making security accessible for everyone. Our strong relationships with businesses in the insurance industry allow us to continuously meet their requirements and standards for providing sufficient protection.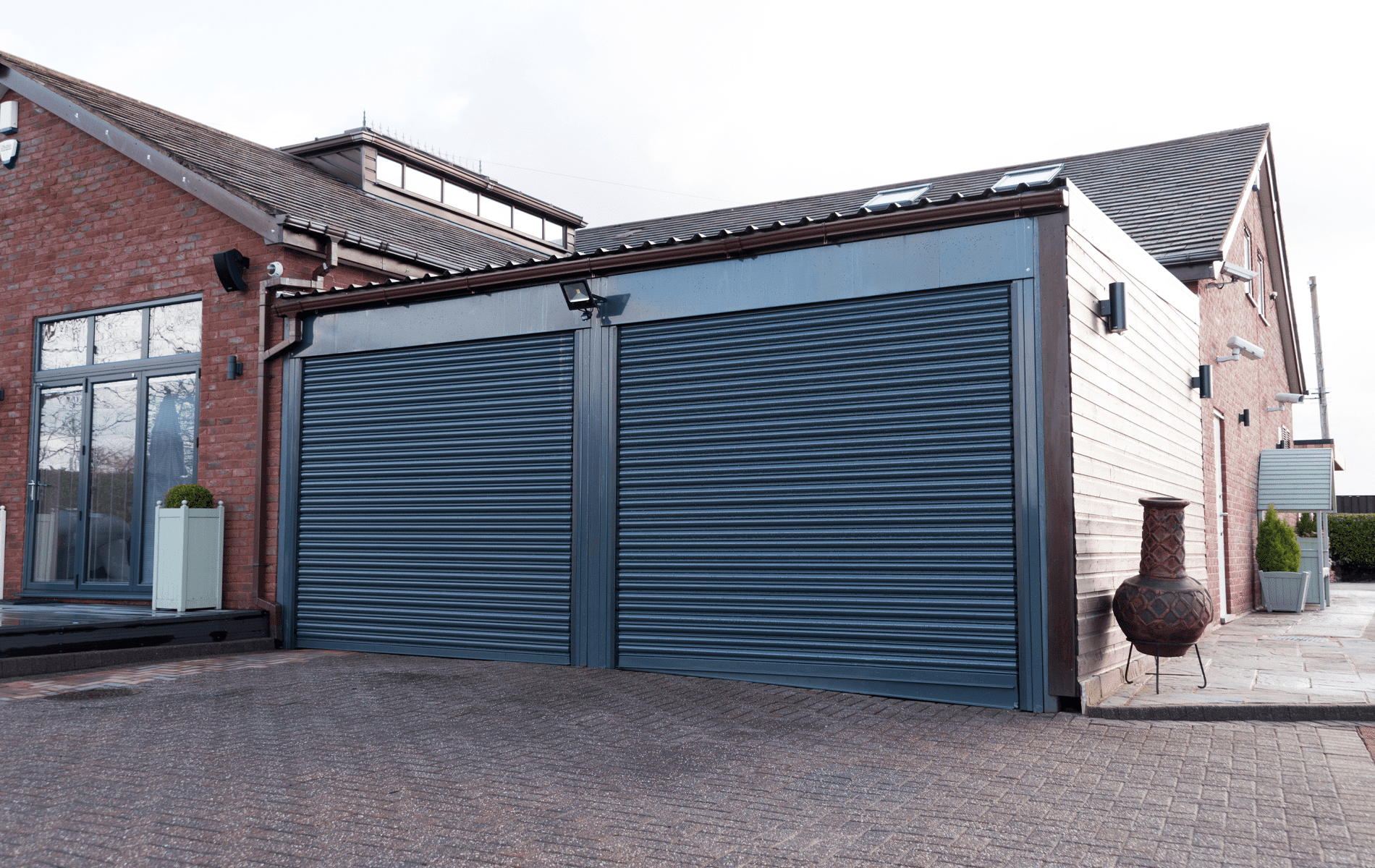 Get in Touch
Make an Enquiry
PLEASE NOTE: Emails are monitored during normal office hours only. If you require urgentplease call our help desk on 0161 832 2777.
attendance of a locksmith or safe engineer,
Location
Nationwide service
We provide a nationwide service with depots all over the country including Manchester, London, Yorkshire, the Midlands and Scotland. Click the locations on the map for more information and to view on Google Maps.
Find out more