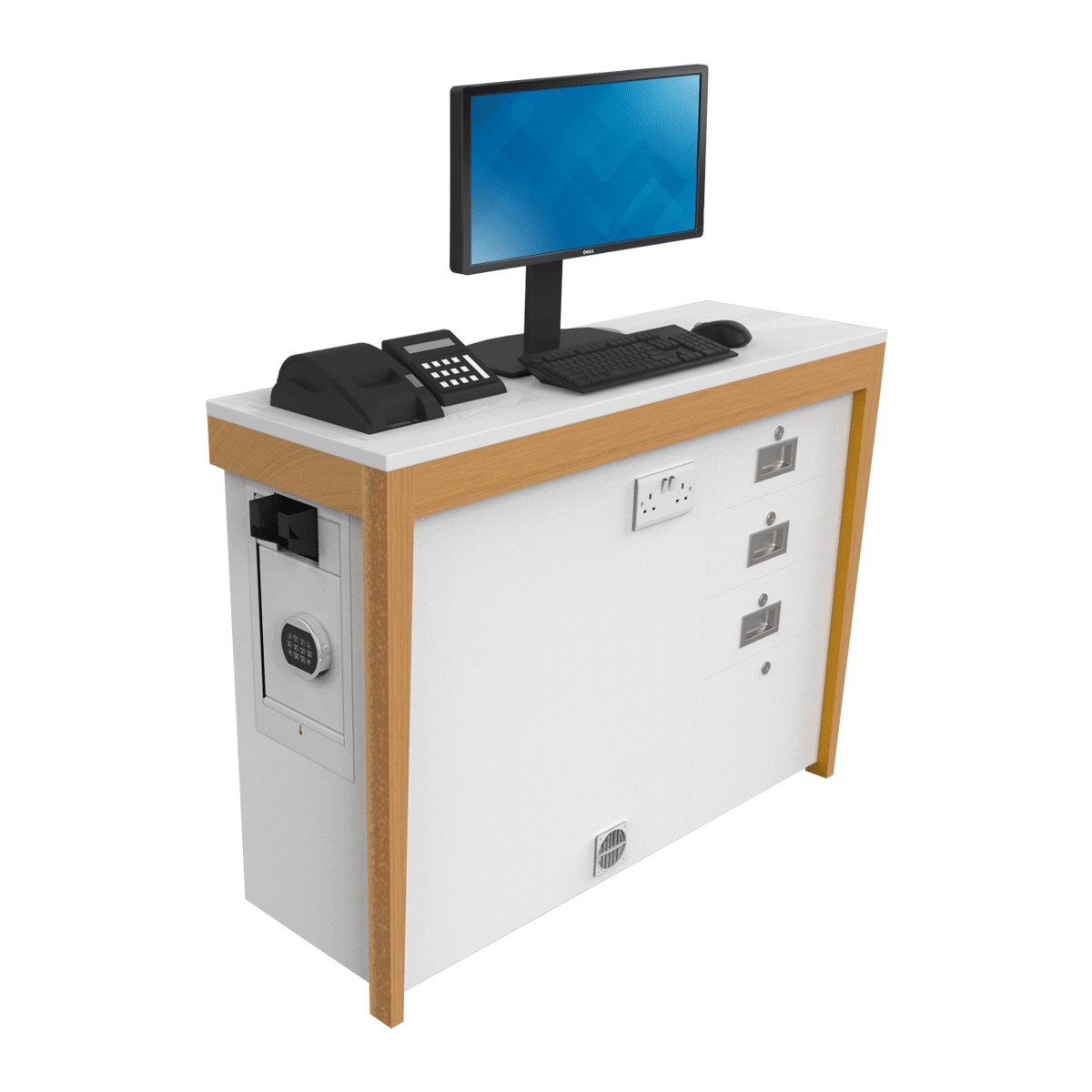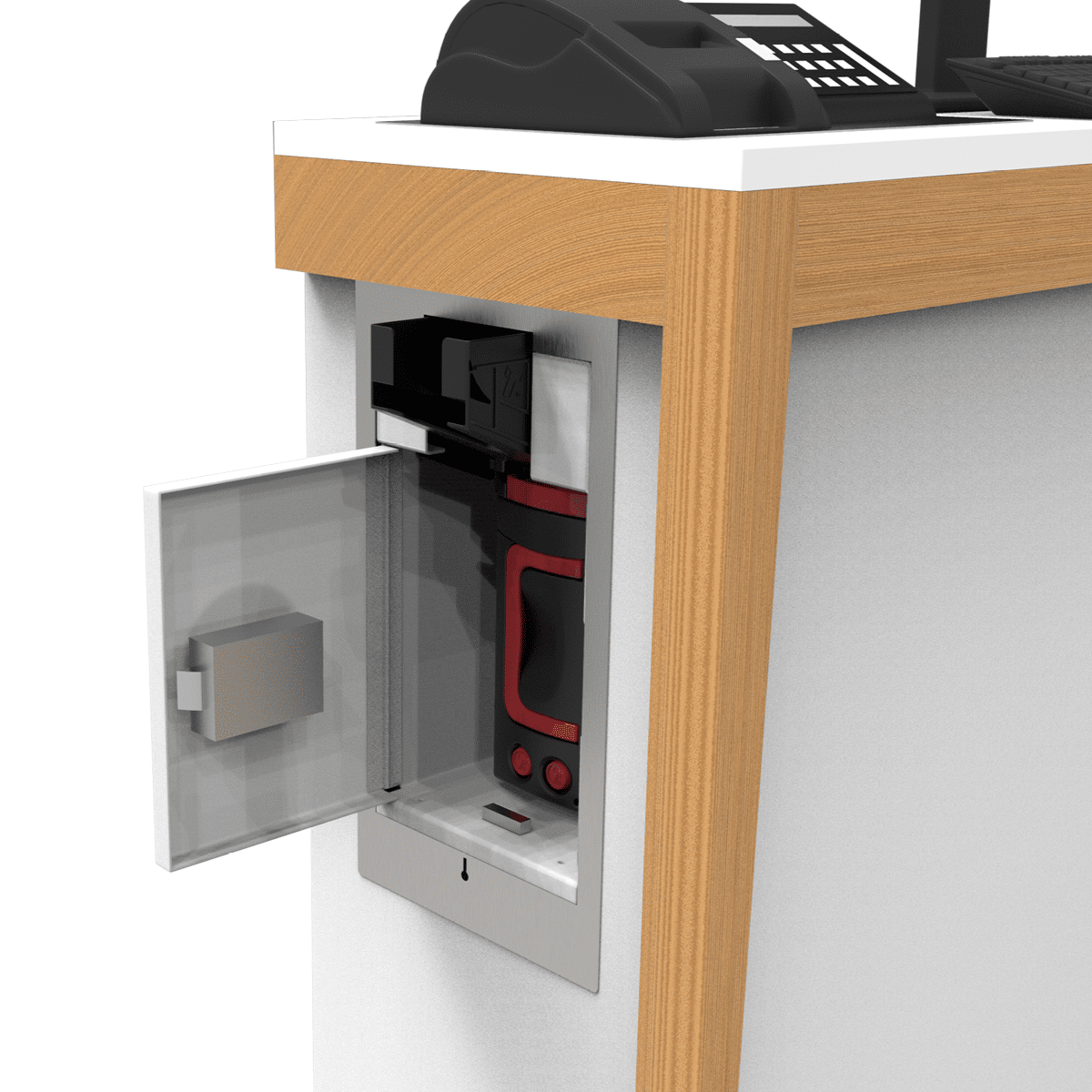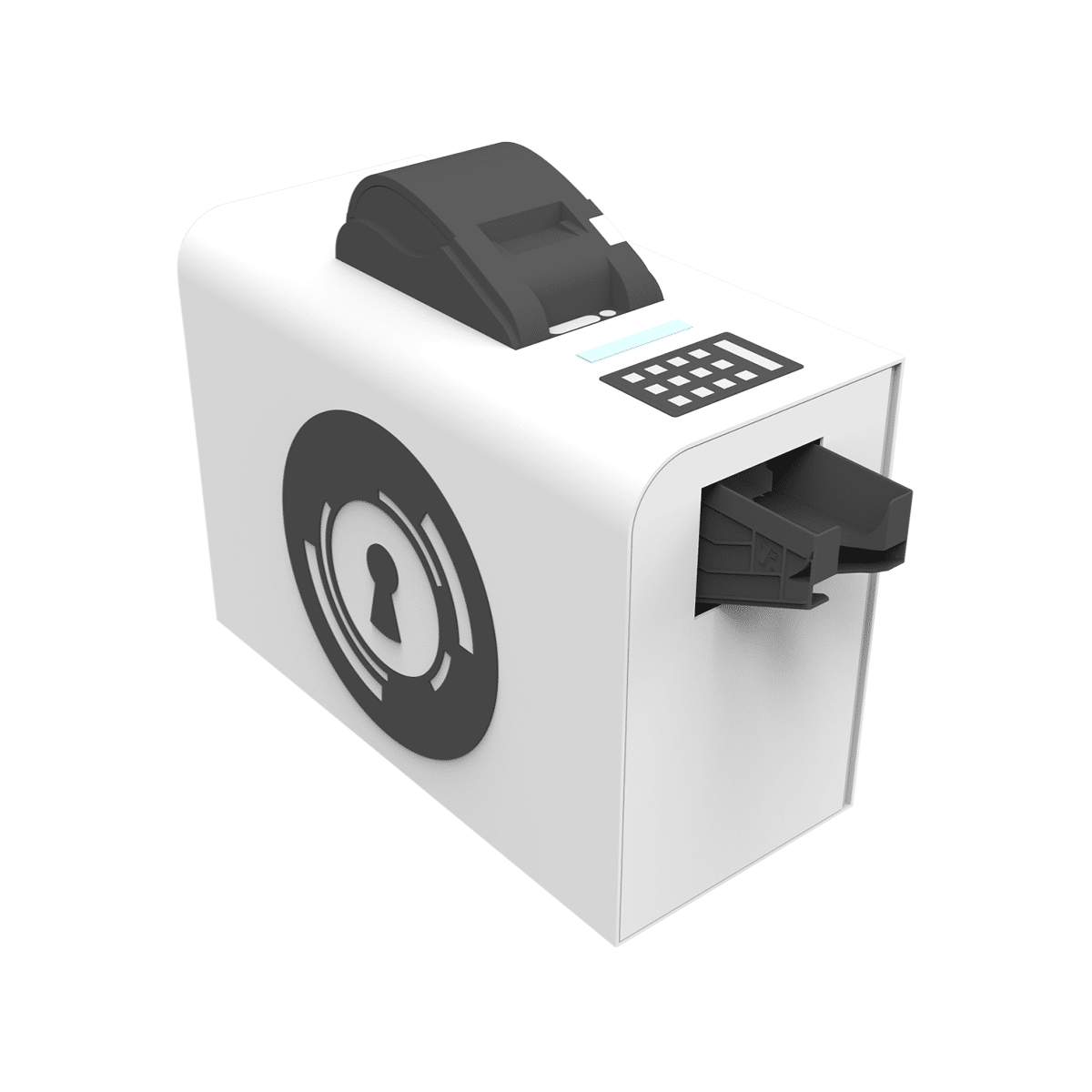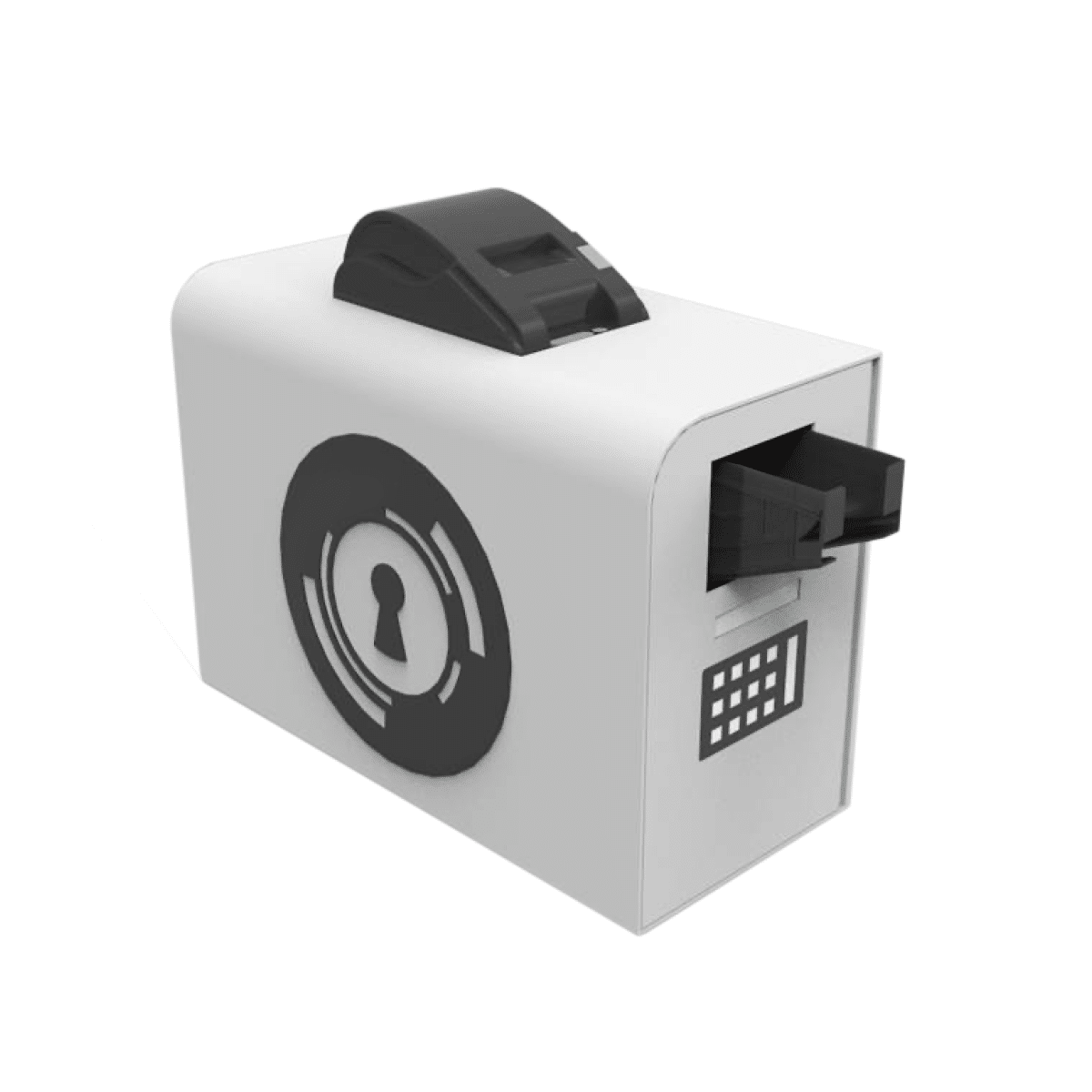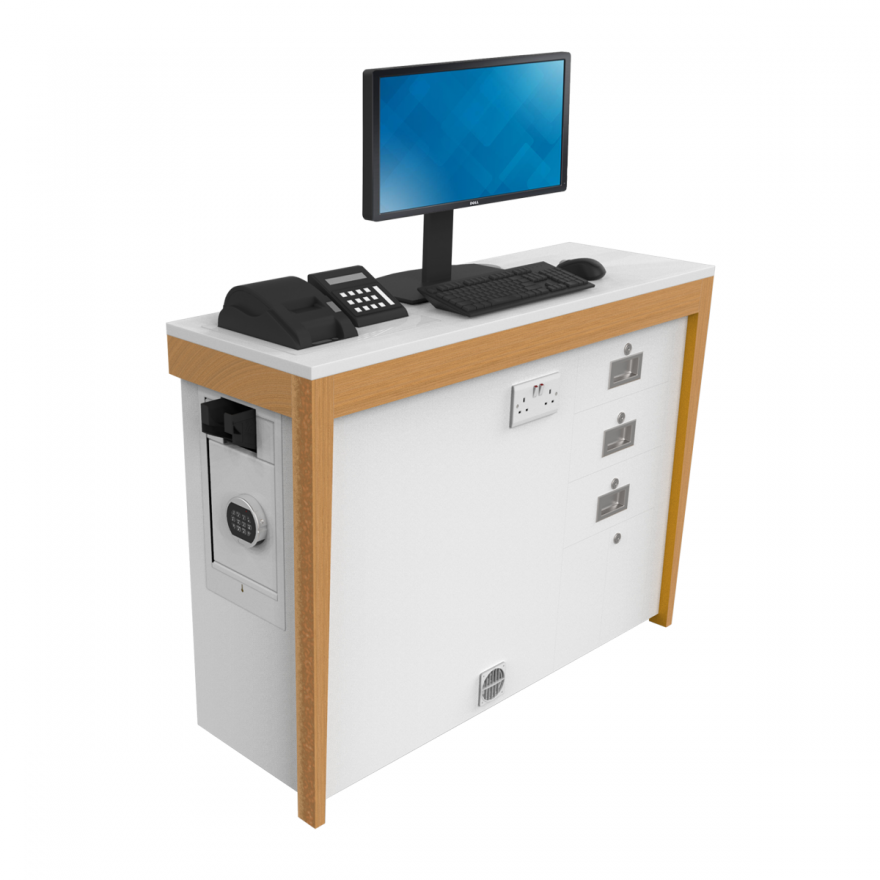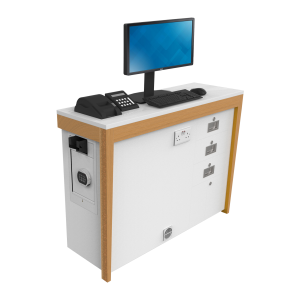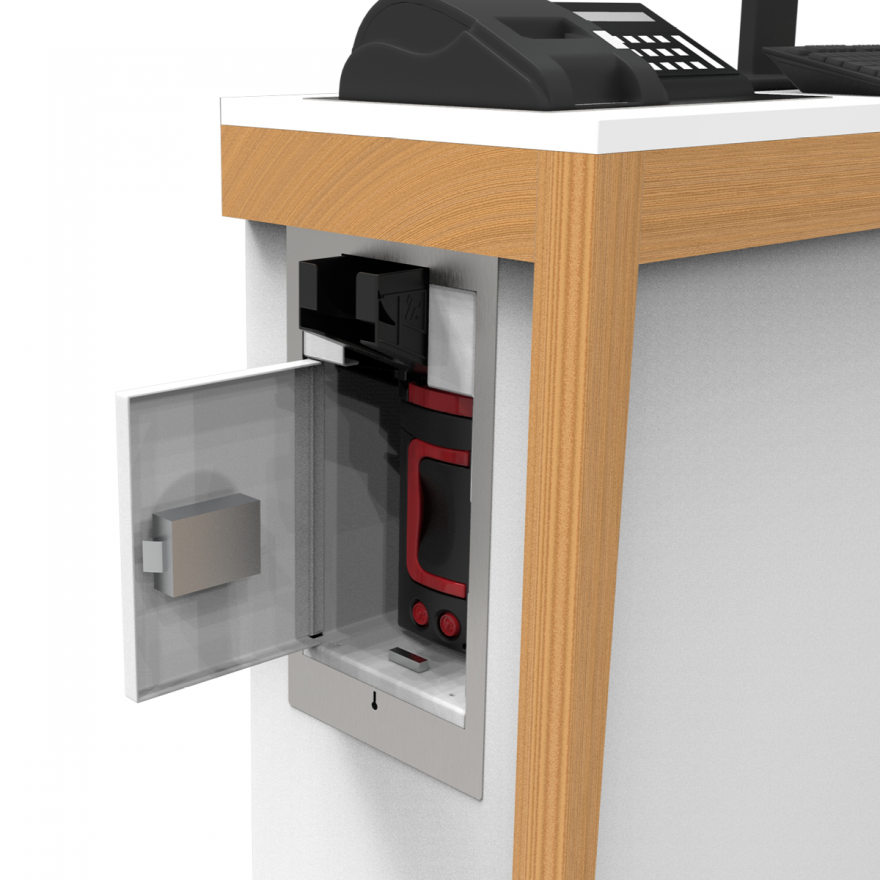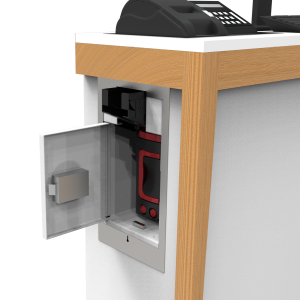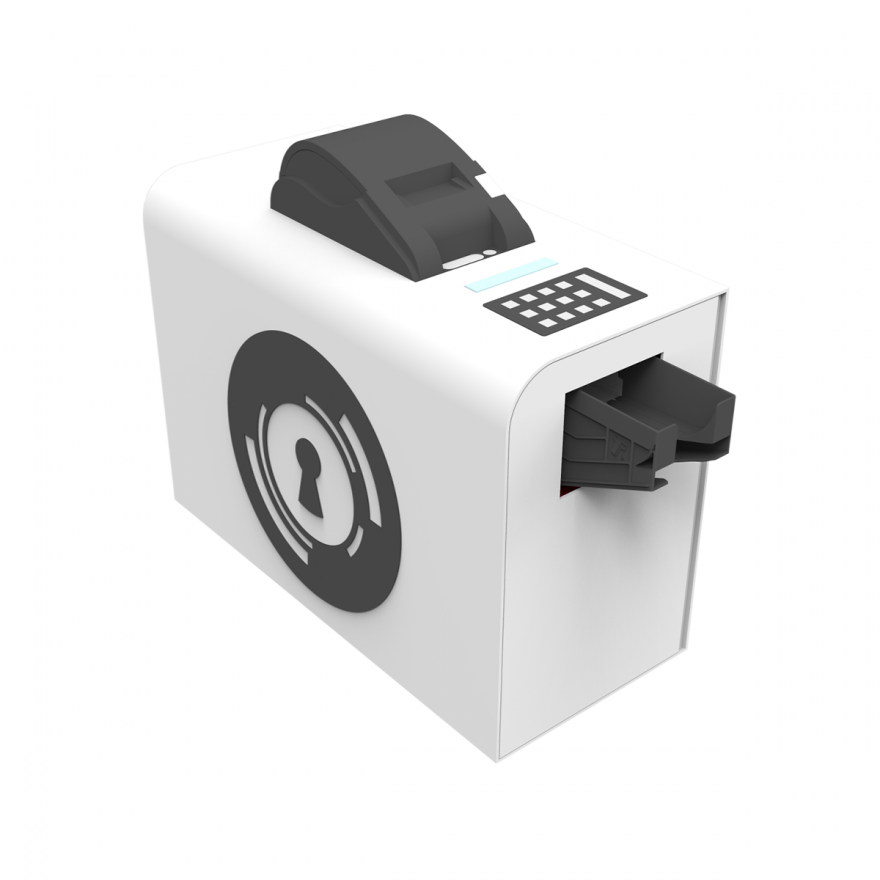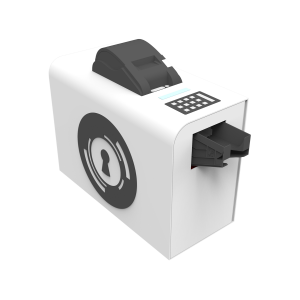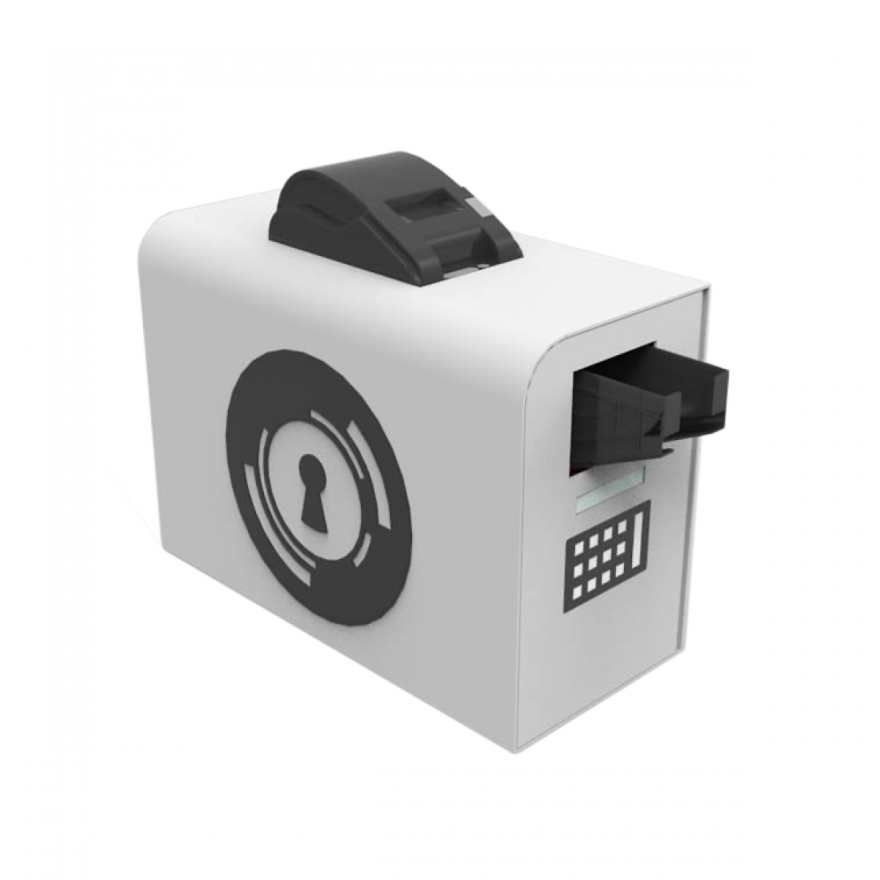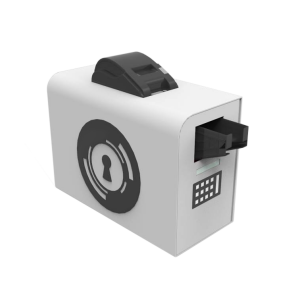 Cash Recycler
This intelligent cash recycler offers an unrivalled note detection solution & protection against fraudulent notes… Read more…
Superior note recycling & storage
Unrivalled mixed denomination banknote recycler
100 note feeder capacity
Up to 2000 notes storage
Details:
This intelligent cash recycler offers an unrivalled note detection solution & protection against fraudulent notes. As part of our extensive range of Cash Management Solutions, we have included this state-of-the-art recycler system, designed to speed up transaction time and operator profitability, allowing for a reduction in back-office time required by staff.
The Cash Recycler has exceptional note handling capabilities and is highly reliable, with a 99%+ first time acceptance of new and street grade notes for an efficient and streamlined cash counting process. Our Cash Recycler solution is regarded as the best in its class largely due to the efficiency of its performance in addition to the robust design and easy-to-use functions.
With its highly regarded reputation, the Cash Recycler works to help future proof your investment, eliminate shrinkage and accounting errors, maximise cash efficiency and lower operational costs, to provide a completely comprehensive Cash Management solution.
Features:
Full spectral imaging sensors validate the authenticity of notes
100 note capacity bunch feeder
Acceptance speed <2 seconds
Constant refill available
Separate reject tray
Cost efficient refill
2 seconds note to note processing time
4 way barcode acceptance
Unique barcode on each cash-bag for full audit traceability
Recycler holds up to 70 notes 'true' mixed denomination and can store all denominations from a given currency
Internal memory for data logging and SD card for simple updates
Get in Touch
Make an enquiry
PLEASE NOTE: Emails are monitored during normal office hours only. If you require urgentplease call our help desk on 0161 832 2777.
attendance of a locksmith or safe engineer