Associated Security News
Bespoke Graded Safes
16th December 2021
Here at Associated Security Solutions, we understand that not all of our security options fit everyone's requirements. Although we always aim to improve our product ranges according to our customers' feedback, there are times when customer requests are more specific and have to be made bespoke. For instance, some of the most popular requests that we get from our customers are about the bespoke graded safes. 
But first, what is a graded safe?
Graded Safes gains its name by undergoing rigorous and very specific testing, which ensures high levels of protection. For instance, Associated Security Graded safes are tested and certified to LPS 1183 Issue 4 by the LPCB – or the Loss Prevention Certification Board. Moreover, we also manufacture our safes according to the control of ISO9001. The ISO9001 accreditation ensures that our safes meet the international QMS standards. An important thing to note about graded safes is that they can be manufactured and tested to be insurance approved. Hence, it's a great option for commercial use.
Our graded safes range mainly from grade 0 up to 6, but in case our customers have more specific requirements – that's where our bespoke services come in. 
More about our bespoke services
We are very proud to be able to provide bespoke services to our customers. Having our own factory allows us to fulfil even the most complex customer requests. We have an in-house team of project managers and designers who are ready to provide quality service all the way from product planning to the finished result. Moreover, our customers are guided through the whole process by an expert. Hence, if any additions or changes are needed, our customers have an easy way to communicate and ensure they receive exactly what they want.
Are you looking to invest in a graded bespoke safe?
Whether you are looking to buy a graded safe for business use or your insurance company has advised you to consider having a graded safe at home, we will provide some details to make your decision easier. One of many great things about bespoke safes is that you have complete freedom when choosing a size, features and colour. You can decide how many shelves you may want, the type of lock that fits your needs and many other features. When it comes to choosing the colour, possibilities are endless; you can order any colour you prefer. It's a great feature if you plan to match your safe with the interior of your business premises or home. 
Our bespoke service allows you to request a safe that has particular requirements. If there are any other requests you may have, our experts will be there to support and do everything in their ability to fulfil your requests.
Which grade should I go for?
As we mentioned before, graded safes mainly come in grades from 0 to 6. Each grade has different cash & valuables cover starting from £6,000. Please find all cash & valuables cover for each graded safe below:
grade 0 safe – £6,000 cash cover & £60,000 valuables cover
grade 1 safe– £10,000 cash cover & £100,000 valuables cover
grade 2 safe – £17,500 cash cover & £1750,000 valuables cover
grade 3 safe – £35,000 cash cover & £350,000 valuables cover
grade 4 safe – £60,000 cash cover & £600,000 valuables cover
grade 5 safe – £100,000 cash cover & £1M valuables cover
grade 6 safe – £150,000 cash cover & £1.5M valuables cover
Our dedicated team will be able to assist you when choosing the grade for your safe. For instance, if you own a lot of expensive jewellery and watches worth almost £100,000, a grade 1 safe could be a great option. However, we would advise you to think about whether you plan to purchase any high-value items in the future. In that case, we would recommend investing in a higher grade safe so you can rest assured that your new items will be protected as well.
Discuss your perfect security solution with our expert team today!
We are looking forward to discussing your ideal security solution with you. Feel free to get in touch with us via our contact form via our website or give us a call on 0161 832 2777.
Get in Touch
Make an enquiry
PLEASE NOTE: Emails are monitored during normal office hours only. If you require urgent
attendance of a locksmith or safe engineer please call our help desk on 0161 832 2777.
Similar Articles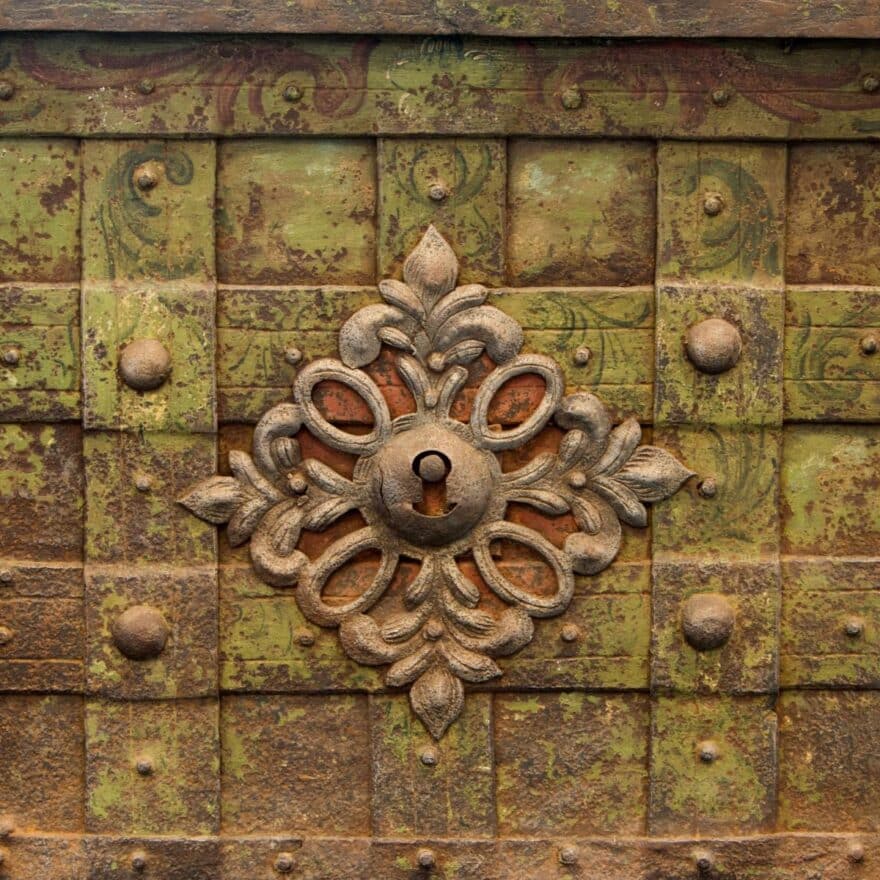 Associated Security News
Safes have been an integral part of human history, evolving alongside our need to protect valuable belongings. From ancient civilizations to the modern era, the development of safes has been a fascinating journey, reflecting advancements
Read More