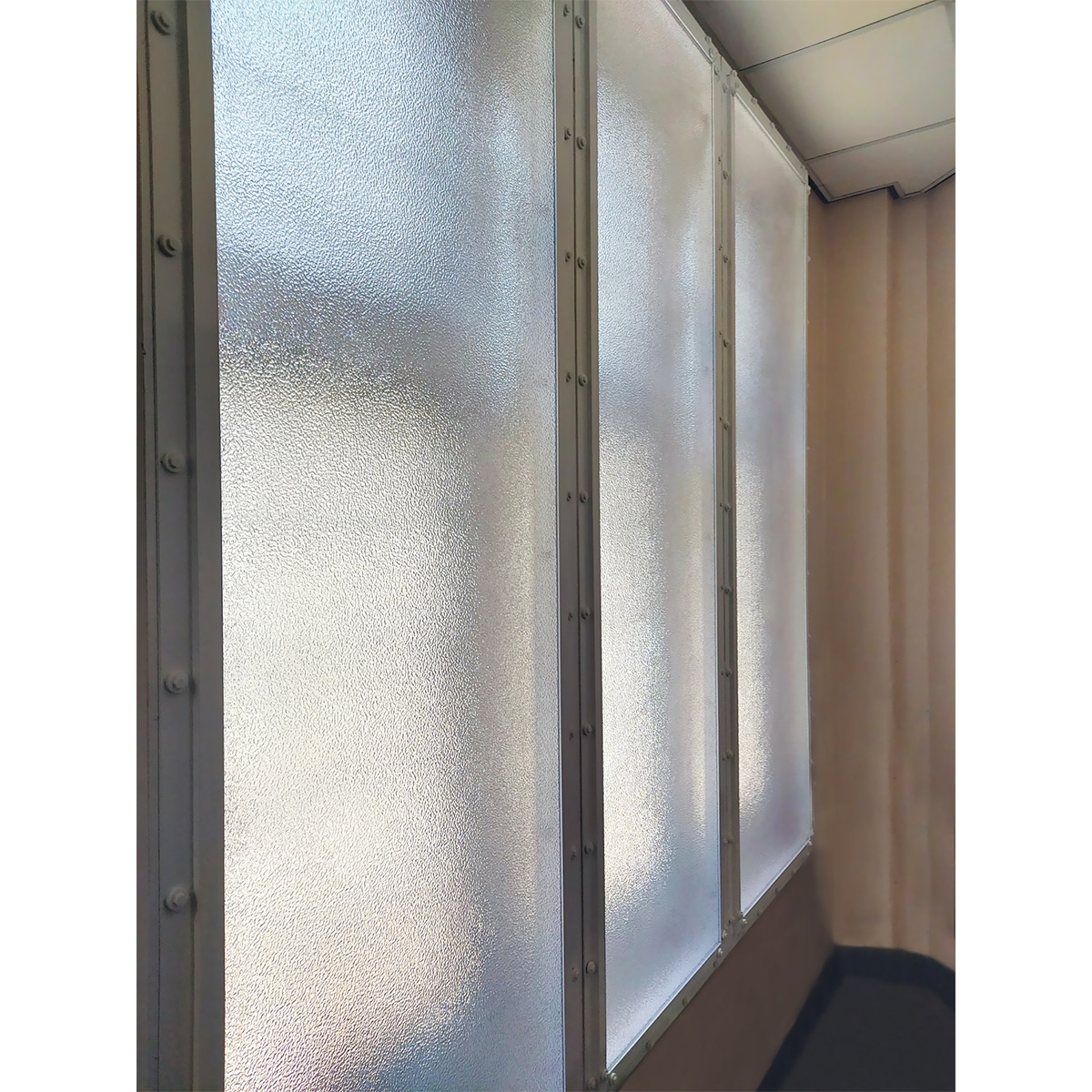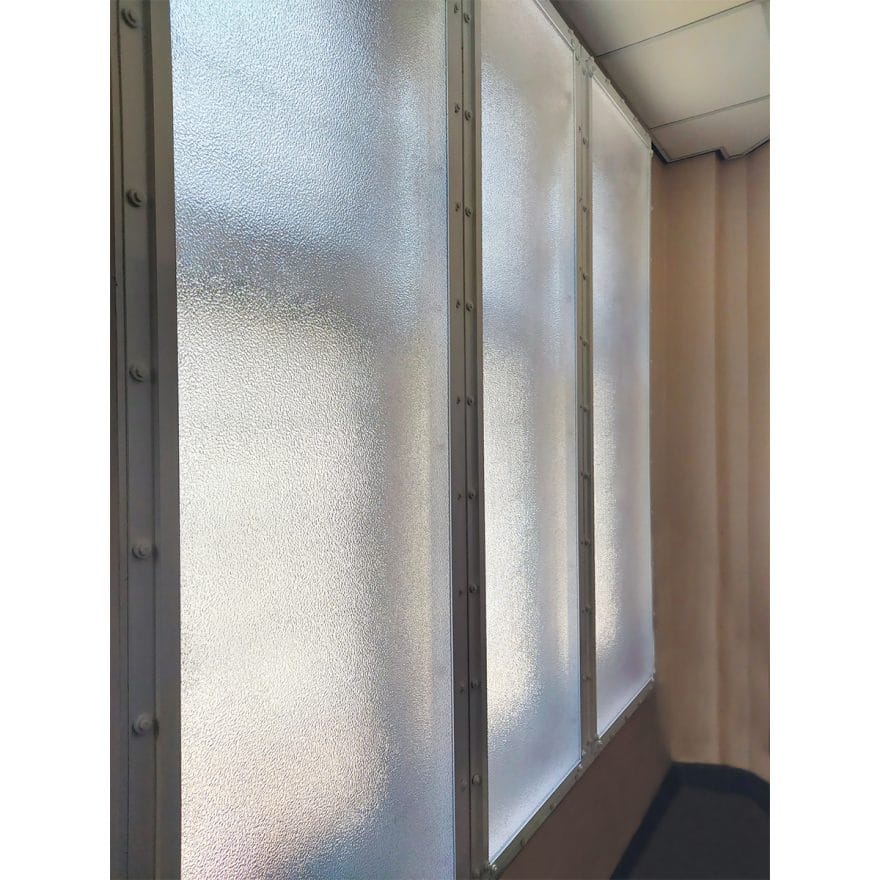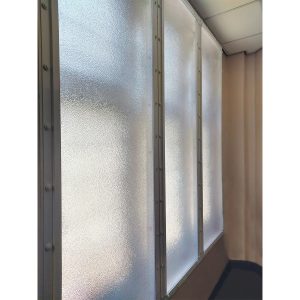 Security Glazing
Our Security Glazing is an effective anti-attack system with a track record of preventing potential attacks on a number of premises, including those within the Banking Industry. Expertly designed for existing windows, our Security Glazing can be readily tailored to fit virtually all applications and are certified by the LPCB to LPS 1175: Issue 7 SR2, SR3 and SR4 to provide the ideal solution for a range of security requirements. We offer two different options for your Security Glazing needs, either clear or obscure. Opting for clear glazing is ideal in circumstances such as public facing/high-street facing windows, and obscure glazing is ideal for areas that require more privacy…Read more…
Expertly designed for existing windows
Made from a tough polymer which is up to 250 times stronger than glass
Optional Clear or Obscure finish
Expertly fitted by our in-house team of engineers
Certified by the LPCB to LPS 1175: Issue 7 SR2, SR3 and SR4
Our Security Glazing is an effective anti-attack system with a track record of preventing potential attacks on a number of premises, including those within the Banking Industry. Expertly designed for existing windows, our Security Glazing can be readily tailored to fit virtually all applications and are certified by the LPCB to LPS 1175: Issue 7 SR2, SR3 and SR4 to provide the ideal solution for a range of security requirements.
Our security glazing is designed to be secure against many forms of attack and affords high-security protection from flying glass, bricks, and other types of intrusion like chemical sprays.
The system is made from a tough polymer which is up to 250 times stronger than glass and is mounted in a special frame which will sustain repeated attack with heavy blunt instruments like hammers, bricks, dustbins, beer barrels and pointed instruments like knives, spikes and chemical sprays.
We offer two different options for your Security Glazing needs, either clear or obscure. Opting for clear glazing is ideal in circumstances such as public facing/high-street facing windows, and obscure glazing is ideal for areas which require more privacy.
Our Security Glazing blends in to the fabric of the building, not drawing attention to itself, however, still providing that additional level of security and protection for your premises. It is also architecturally acceptable to many planning authorities in designated buildings.
The units can be easily fitted, either directly to the window frame or using a stout wooden 'sub-frame' by our expert engineers with minimum disruption to operations and can be removed for decoration.
Want to find out more about our Security Glazing or Perimeter Security
Make an Enquiry
PLEASE NOTE: Emails are monitored during normal office hours only. If you require urgentplease call our help desk on 0161 832 2777.
attendance of a locksmith or safe engineer,