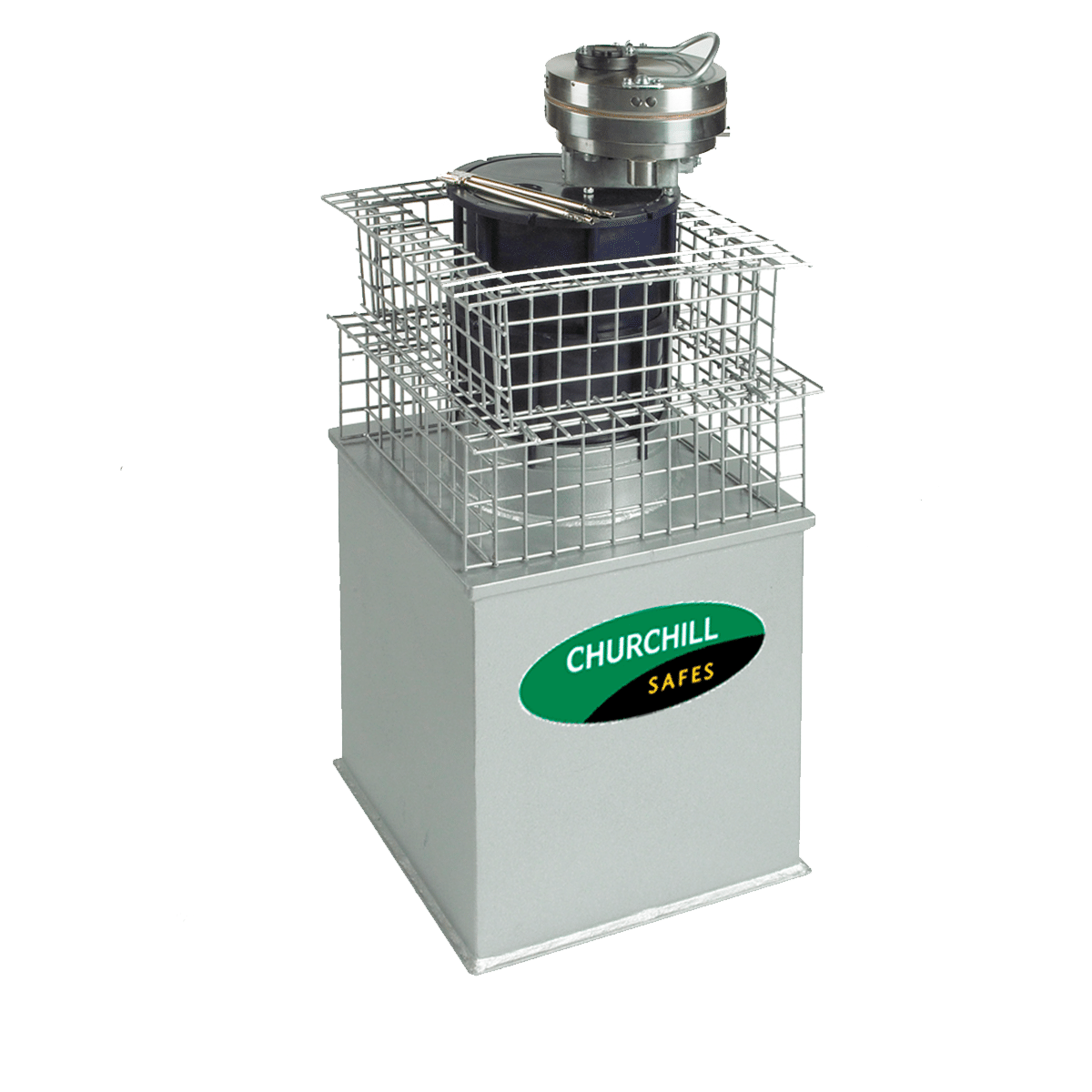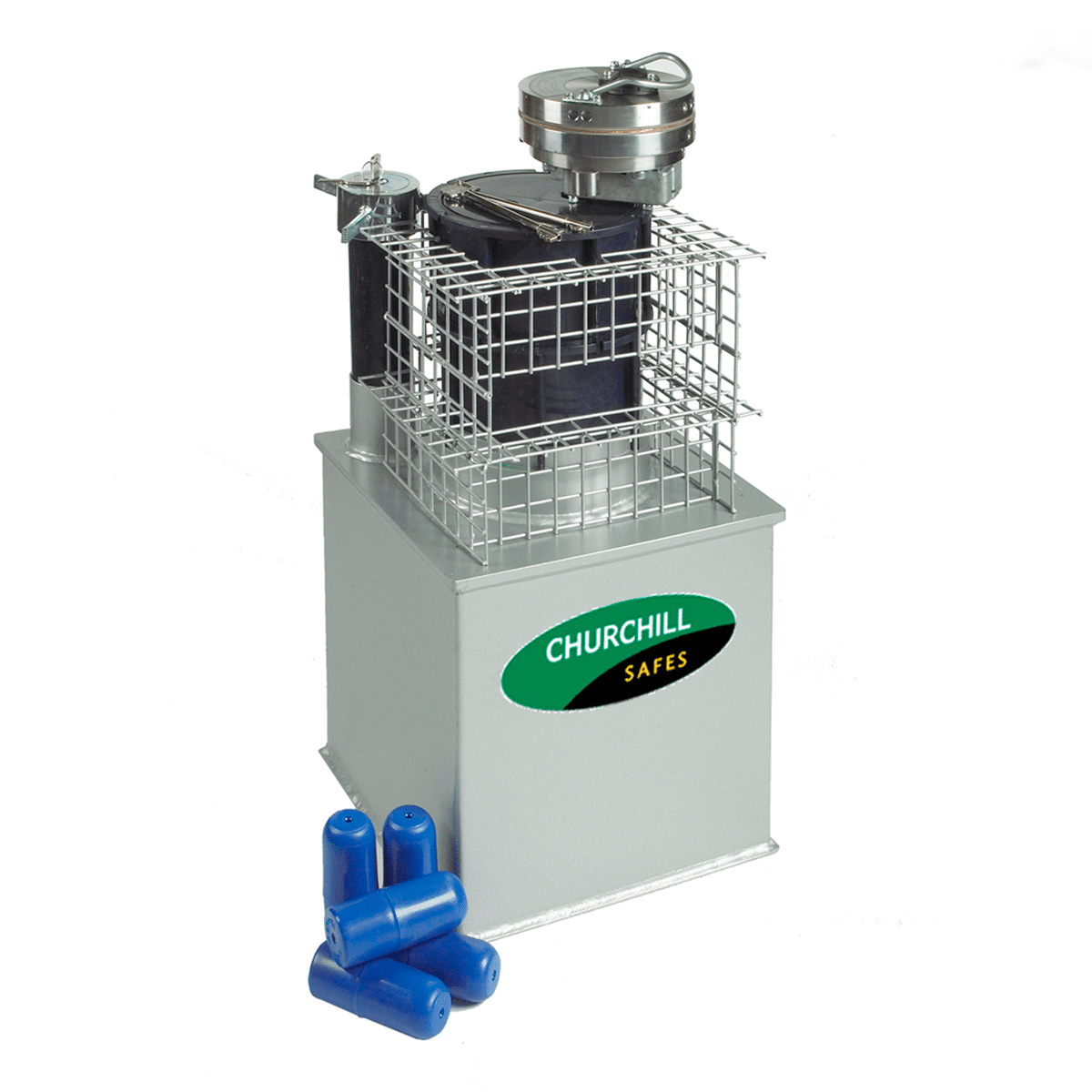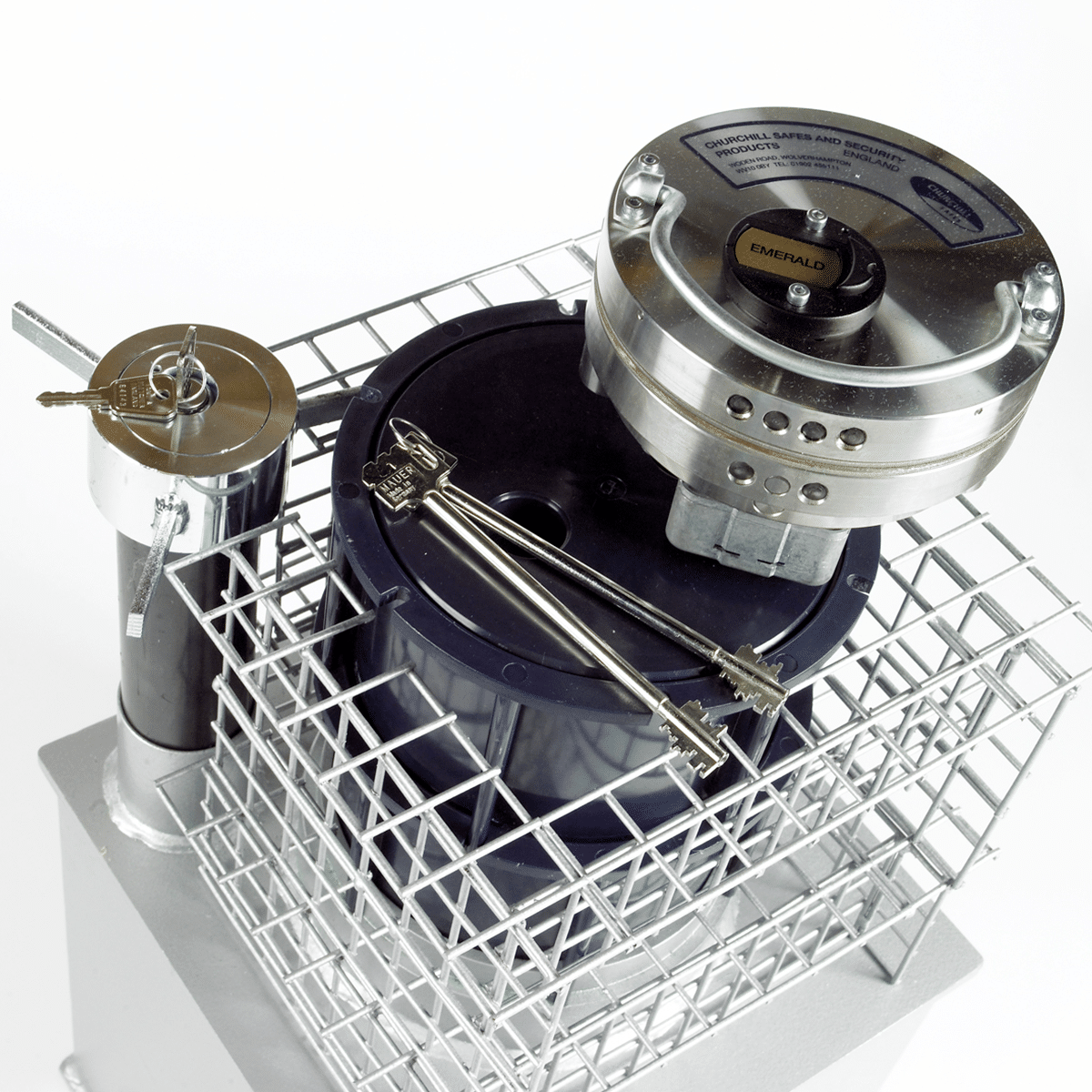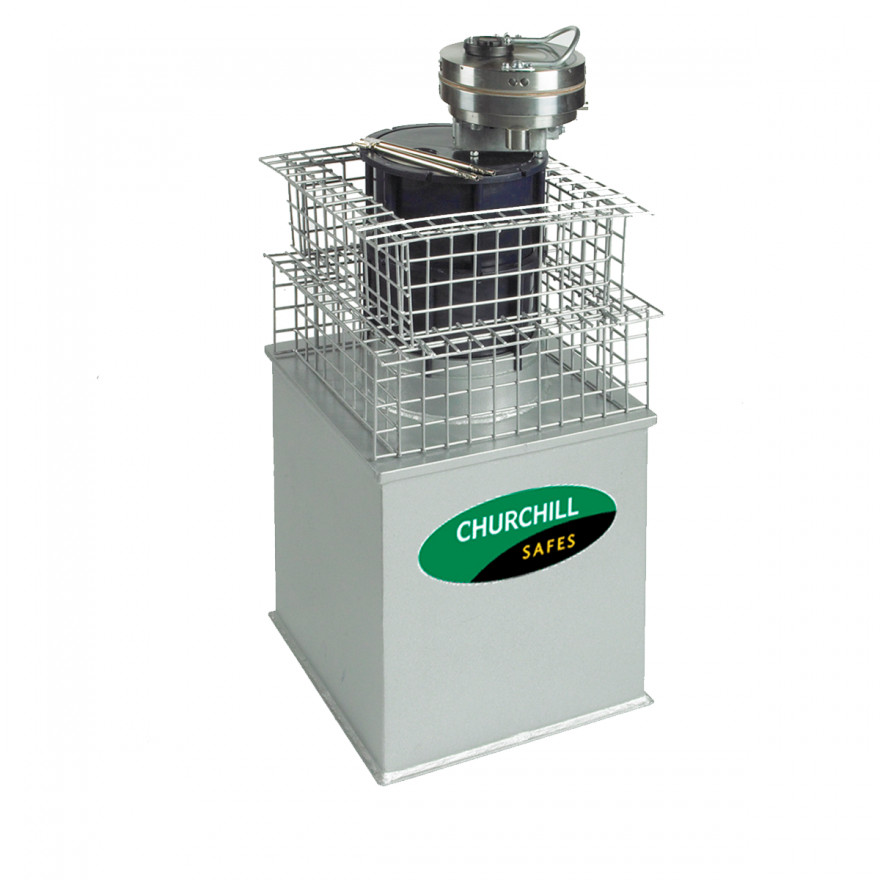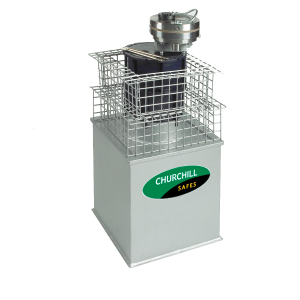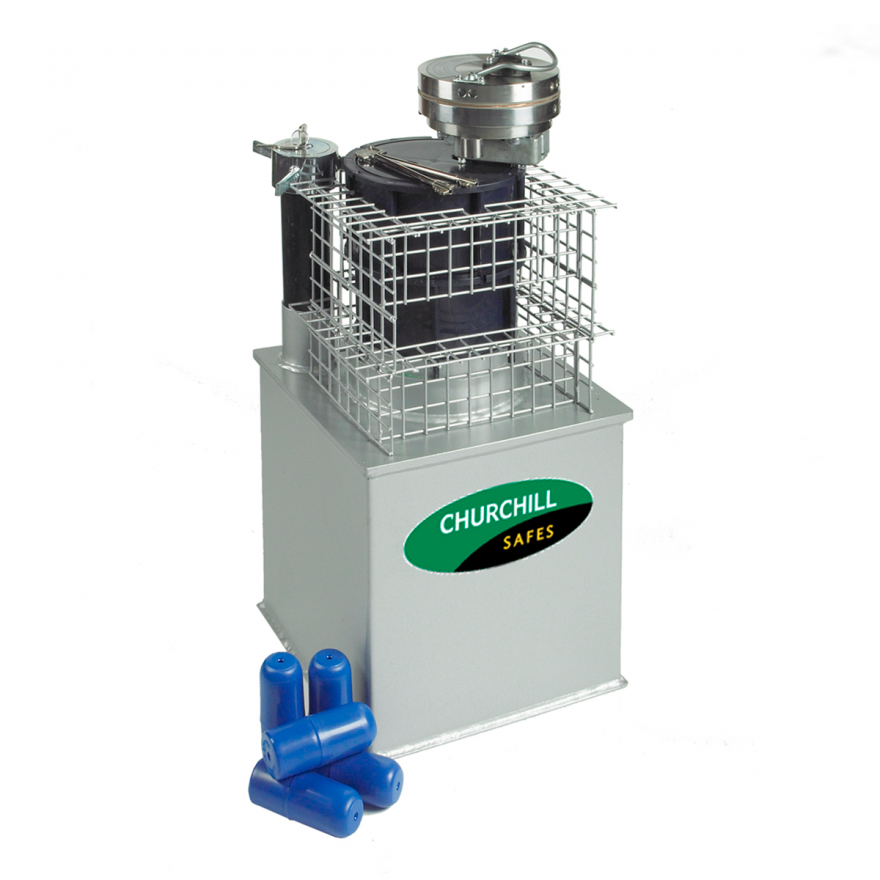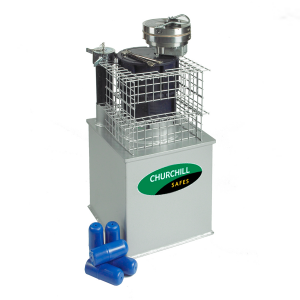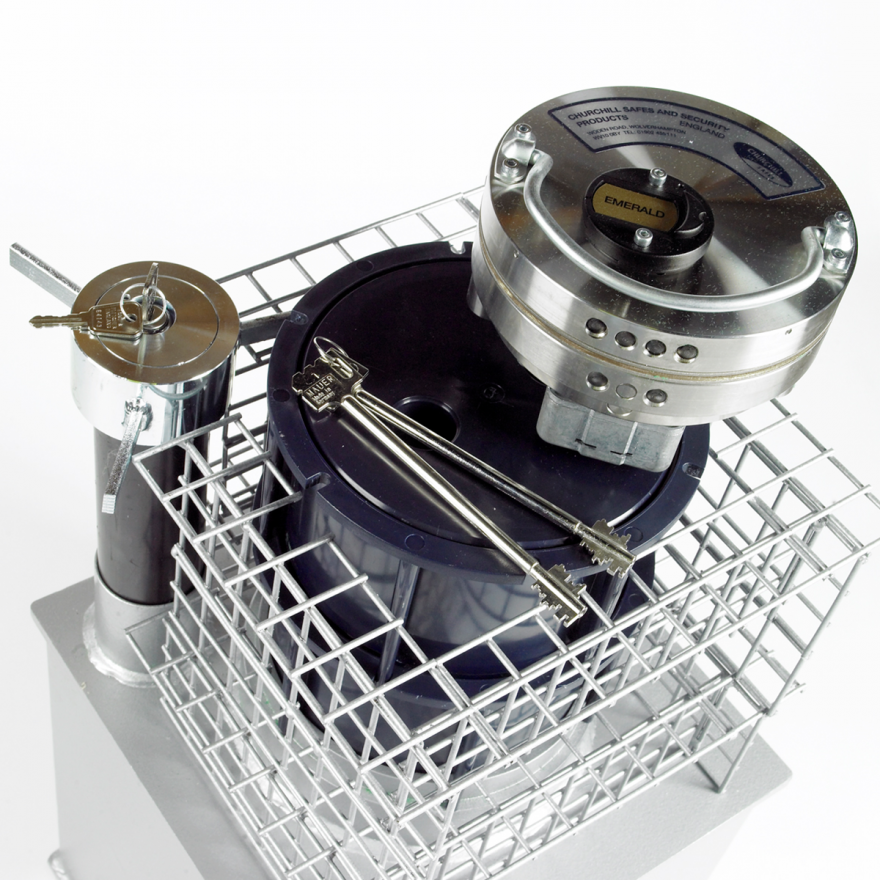 Churchill Emerald Underfloor Safe
£35K Cash Cover • £350K Valuables Cover
Insurance Approved
The Churchill Emerald Underfloor Safe offers £35K cash cover and has been tested to Eurograde 3 standards and approved by the AiS, providing the ideal solution for both homes and businesses with limited spacing or with the desire for a highly discrete secure storage solution. With both a standard underfloor safe and a second option offering a capsule deposit feature, the Emerald underfloor safe can help you to securely store cash, jewellery and documents with ease. The safes body is even fitted with a waterproof membrane, protecting the contents of the safe in the event of water damage occurring in your premises…Read more…
Key locking supplied as standard
Electronic or combination locking upgrades available
Fitted with waterproof membrane
1 year warranty
The Churchill Emerald Underfloor Safe has been independently tested to Eurograde 3 standards & this particular model comes with a lockable deposit chute which will allows deposits of cash to be made, without having to open the safe door. Due to this Underfloor Safes Eurograde 3 rating, this means the safe can obtain insurance cover for up to £35,000 in cash stored and up to to £350,000 in valuables stored, should you wish to include this within your insurance plan.
The door is fitted with a double bitted VDS class 1 key lock by Mauer which is supplied with 2 keys as standard, with the option to purchase additional keys if required. The safe's body is made from solid steel and there is a water resistant dust cover fitted around the neck. On top of this, there is also a concrete reinforced mesh cage fitted.
This safe is also available with a deposit option making this the ideal solution for a variety of Commercial Security needs. By opting for an Underfloor Deposit Safe, such as the Emerald underfloor Safe, this allows for valued items to be securely stored without the required access to the body of the safe, reducing the risks of loss, theft or damage of the goods stored.
Get in Touch
Make an Enquiry
PLEASE NOTE: Emails are monitored during normal office hours only. If you require urgentplease call our help desk on 0161 832 2777.
attendance of a locksmith or safe engineer,